Although its bigger brother is the subject of Google's PR disaster lately, that isn't stopping the firm from pushing out fixes for its flagship Pixel 2. This time, the company has targeted the smartphone's issues with sound that have resulted in a faint buzzing during phone calls.
The fix is said to be arriving in the coming weeks, after trusty Community Manager over at Google's forums, Orrin revealed to all that the company is "rolling out a software update in the coming weeks which eliminates a faint buzzing sound on some Pixel 2 devices when the phone is placed to your ear during a phone call."
Google, along with its manufacturing partners for the Pixel 2 (HTC) and Pixel 2 XL (LG) have been looking into issues since the smartphone launched on 19th October. This specific speaker issue was officially addressed by Orrin on the 24th, stating "We are investigating a faint, low-frequency "clicking" or "ticking" noise that a small number of Pixel 2 users have reported. This clicking noise does not affect the performance of your device beyond the audible noise."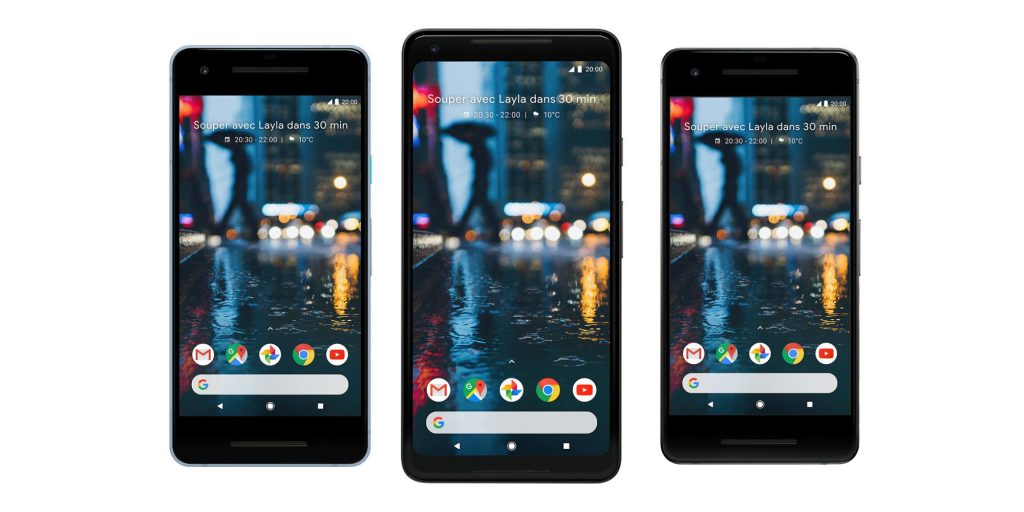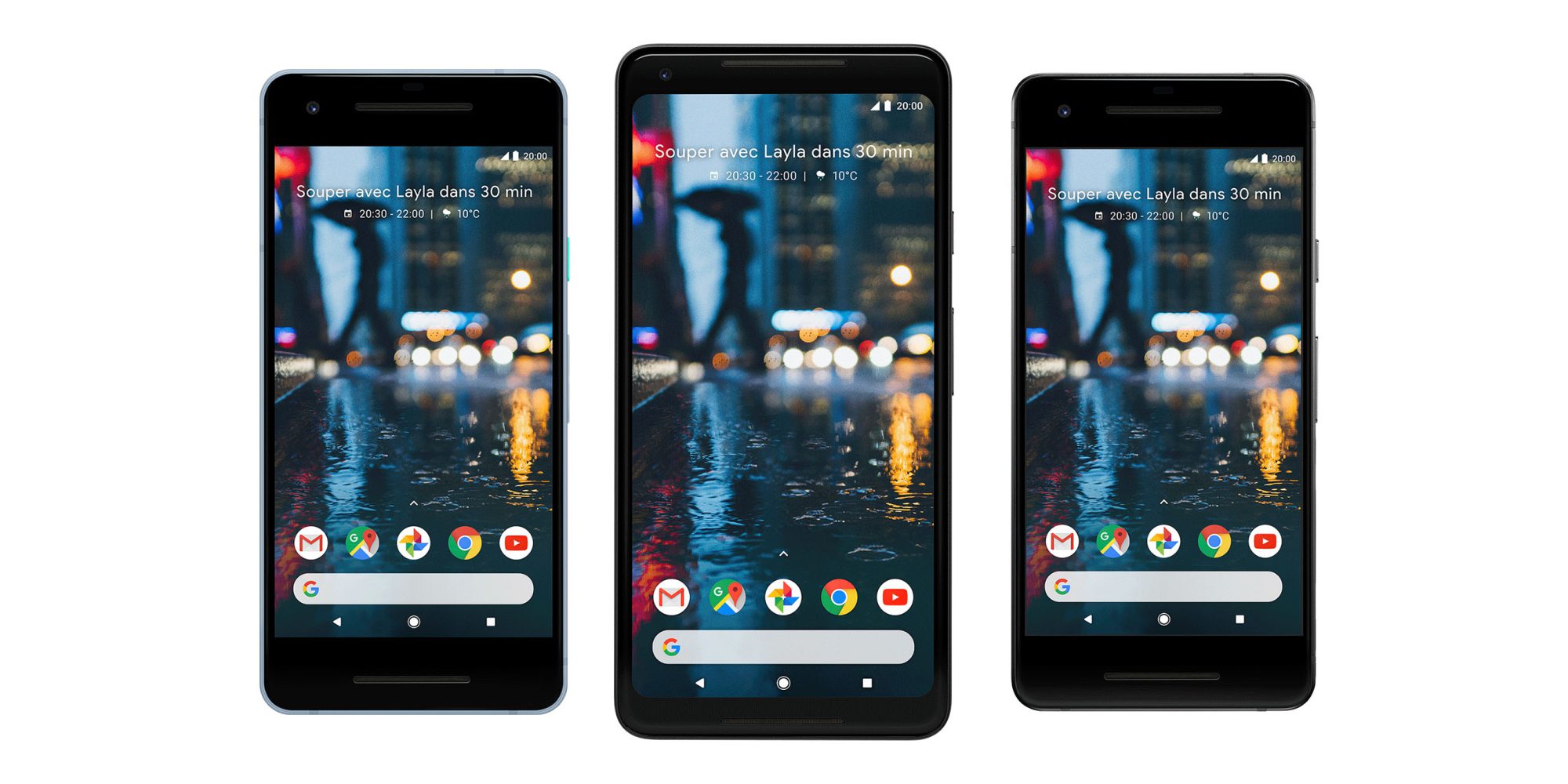 He went on to describe a temporary solution by "turning off NFC (used by apps like Android Pay)" by going into "Settings > Connected devices > NFC," however this did render certain functionalities null, which is a less than ideal situation for a brand new device.
This latest fix falls in line with Google's attempt to dampen issues surrounding the Pixel 2 XL's screen burn-in reports, which was similarly addressed via a software update. Unfortunately, this is all the company can do since the devices are already out there in the wild, but hopefully it does the trick.
KitGuru Says: At this point, I can't help but feel for Orrin after the barrage of comments slung into the forums about the overwhelming amount of issues. But that is the best place to go if you are one suffering from any problems with your Google device. What has your experience of the Pixel 2 or 2 XL been?