Over the last week or so since the Pixel 2 and Pixel 2 XL launch, Google has faced reports of numerous issues with both devices. While the standard sized Pixel 2 has faced some audio issues, the Pixel 2 XL has faced a different issue entirely, with users reporting screen burn-in. After some investigation into the matter, Google has finally responded.
Google has been investigating issues with the Pixel 2 XL display for the last week and has concluded that a software fix should help tackle burn-in. Google's VP of Product Management, Mario Queiroz penned a blog post, stating that the Pixel 2 XL screen should match up to other premium smartphones on the market.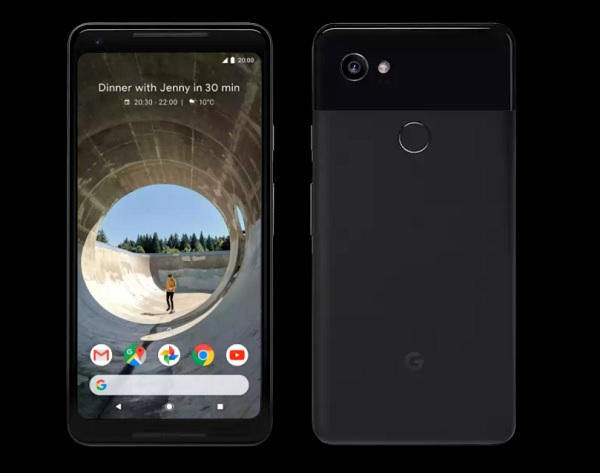 Here is the full quote: "Our current investigation of burn-in, which started as soon as we received the first user report on October 22, confirms that the differential aging is in line with that of other premium smartphones and should not affect the normal, day-to-day user experience of the Pixel 2 XL. Regardless, we use software to safeguard the user experience and maximize the life of the OLED display, and we'll make ongoing software updates to optimize further."
There was a second issue users were reporting with the Pixel 2 XL display. The screen doesn't appear to be as vibrant as those found on competing smartphones, so to address this, Google will be pushing out a new display mode that should offer more saturated colours to improve vibrancy.
We don't know exactly when these software updates will be arriving but if you own a Pixel 2 XL, then keep an eye out.
KitGuru Says: OLED displays can suffer from burn-in but it shouldn't be occurring this soon in the Pixel 2 XL's life. Hopefully Google's software tricks can help combat this from spreading further. Do any of you currently have a Pixel 2 device? Have you encountered any issues?