Following on from a month of various supply shortage reports, yesterday Apple's iPhone X went up for pre-order. As expected, the initial batch sold out within minutes, causing shipping estimates to slip from one week to six weeks. Scalpers are already profiting highly, with some eBay listings tracking as high as $3,500 for an early unit.
Pre-orders went live late last night and while there was some stock available for launch day on the 3rd of November, those units were swiftly snapped up. Now, both the 64GB and 256GB versions of the Silver and Space Grey iPhone X are estimated to begin shipping in 5-6 weeks, if demand keeps up, then this could slip further, making it fairly difficult to get hold of one before Christmas.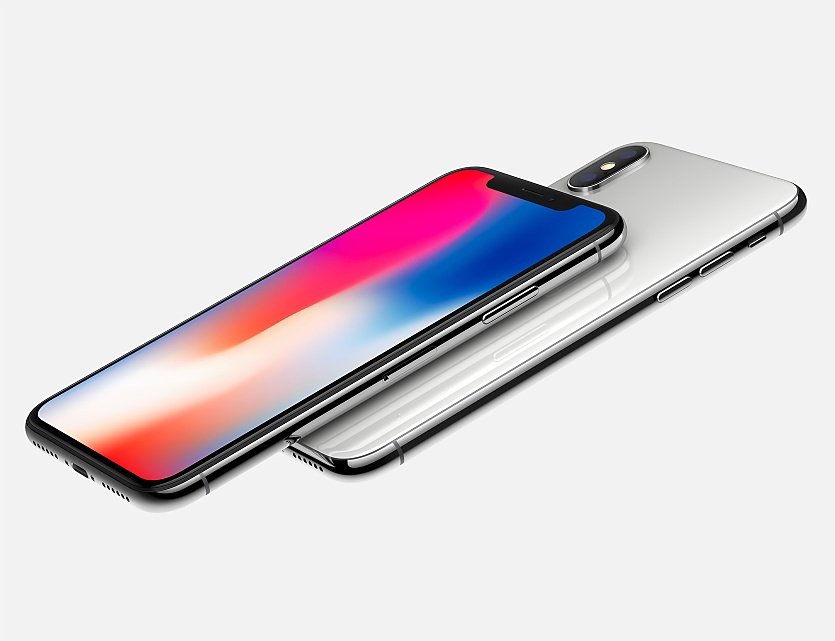 As with any limited launch, scalpers have wormed their way in. eBay UK listings for the iPhone X are already live, with prices going well above Apple's MSRP. One iPhone X 256GB is already going for £1500 on eBay, while another 64GB model is currently racking up bids well above £1100.
The situation is similar over in the US, with a 256GB iPhone X currently sitting at $2550 with over 20 bids. Another 'guaranteed pre-order' is going for over $1300. There is even one listing claiming a 3rd of November shipping date, with pricing set to $3,500.
With that in mind, it seems clear that there are some desperate Apple fans out there looking to pay above and beyond recommended pricing just to get the iPhone X a bit earlier.
It is no secret that Apple has faced some supply issues with the iPhone X. Estimates claim that Apple had just three million units ready for launch, but should have 20 million units out in the wild by the end of 2017.
KitGuru Says: The iPhone X was already a very expensive purchase, but as always, there will be scalpers taking advantage of low supply and there will always be the fortunate few with the cash to spend. Hopefully Apple's supply chains can catch up to demand over the next month or two.