Apple is set to open up pre-orders for the iPhone X in just one week and with iPhone 8 sales down, it seems that many are holding out for the release. Unfortunately, it seems that various production issues may hamper the launch, with analysts predicting that only 2-3 million units will be available to ship on November 3rd.
According to Apple analyst Ming-Chi Kuo of KGI, due to supply shortages of several components, including circuit boards, Apple will have a relatively small number of units available at launch compared to other iPhones. One component causing issues early on appears to have been the Dot Projector, which is key to the iPhone X's new Face ID feature. Issues with this have since been ironed out but there are other areas holding things back.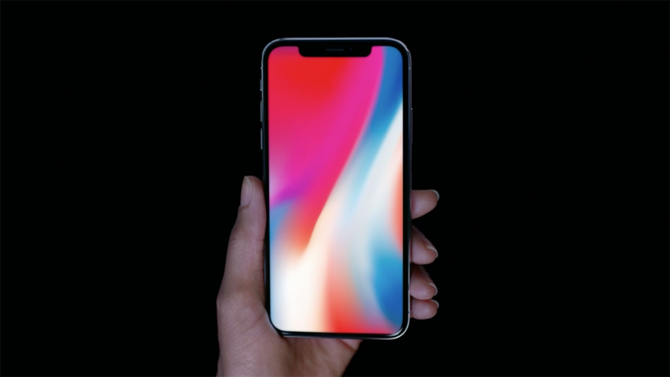 As 9to5mac reports, the biggest hurdle appears to be the flexible printed circuit board for the iPhone X's antenna system. Special materials, processes and tests are required for antenna components before Apple will sign off on them. A supply company called Murata was initially supposed to provide most of the PCBs required for the antenna but apparently yields fell short of Apple's requirements.
The next big issue appears to be the circuit board for the wide angle camera. According to the report, Apple uses separate PCBs for the iPhone X dual camera system. These boards are designed differently to those found in competing smartphones and as a result, suppliers have had difficulties producing them at volume.
While initially there may only be three million iPhone X units available for launch day, KGI believes that production will drastically increase over the course of November. So while stock may be scarce for the first few weeks, it should ramp up fast. Right now, Apple is predicted to ship between 25 million and 30 million iPhone X units during the fourth quarter.
KitGuru Says: If you want an iPhone X on day one, then it looks like you may struggle. However, from the sounds of it, the kinks should be ironed out relatively quickly to get more units out throughout next month. What do you guys think of the iPhone X? Are any of you planning on getting one?