If you are holding off on buying any games and saving your cash for the Winter Steam Sales, then we have good news for you. Today, someone leaked the sale dates for Steam's Halloween, Black Friday and Winter sales, so you can get a jump start on preparing your wallet.
Over on Reddit, the dates for all three sales were leaked, with Eurogamer independently verifying the authenticity of the leak. Here are the dates:
Halloween Sale: Thursday 26th October to Wednesday 1st November.
Black Friday Sale: Wednesday 22nd November to Tuesday 28th November.
Winter Sale: Thursday 21st December to Thursday 4th January 2018.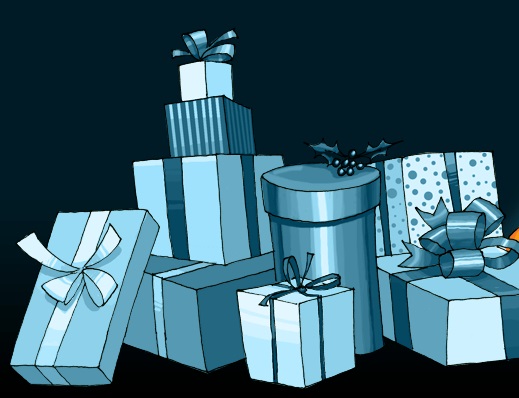 While Steam sales used to be a surprise and wholly controlled by Valve, nowadays, the company lets developers and publishers have more freedom. They get a heads up well ahead of time and can submit their discounts early, all in time for Valve to prepare the sale. Since every developer on Steam gets a heads up about sales, date leaks are more common than ever.
KitGuru Says: While Steam sales have changed a lot over the last few years, they are still very popular amongst PC gamers. Are any of you looking forward to the sales this year? Are there any games you have your eyes on?