Although the Nexus 6P was undoubtedly a success in terms of sales, owners of the smartphone ran into trouble when an update sent the device into a never-ending "bootloop". It's taken brand-owner Google and manufacturer Huawei two years to come up with an agreement after pointing the finger in the opposite direction, but affected customers are finally going to receive compensation.
Nexus 6P devices were left unusable following an update in April 2017, two years after the device originally released, as the software entered a state of unending reboots until the battery died. Those lucky enough to escape the worst of it still found that their handsets were overheating and battery was draining so fast that the device would suddenly power down.
With Huawei blaming Google's Android 6.0 Marshmallow operating system and the Search giant returning the favour, nothing was done to aid those affected by the bugs. Naturally, this turned into a class-action lawsuit against the two companies, alleging that both had breached warranty and therefore consumer rights.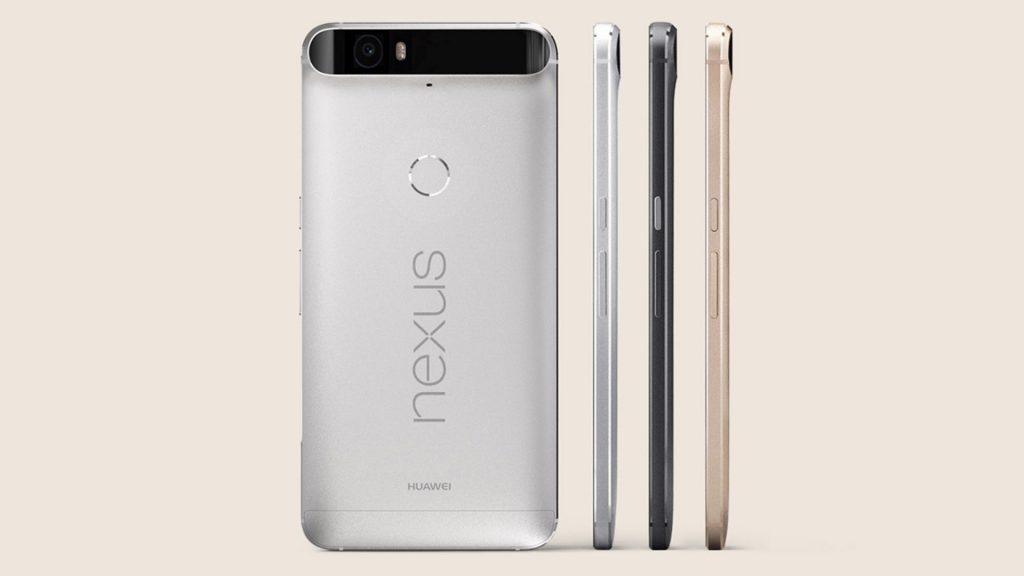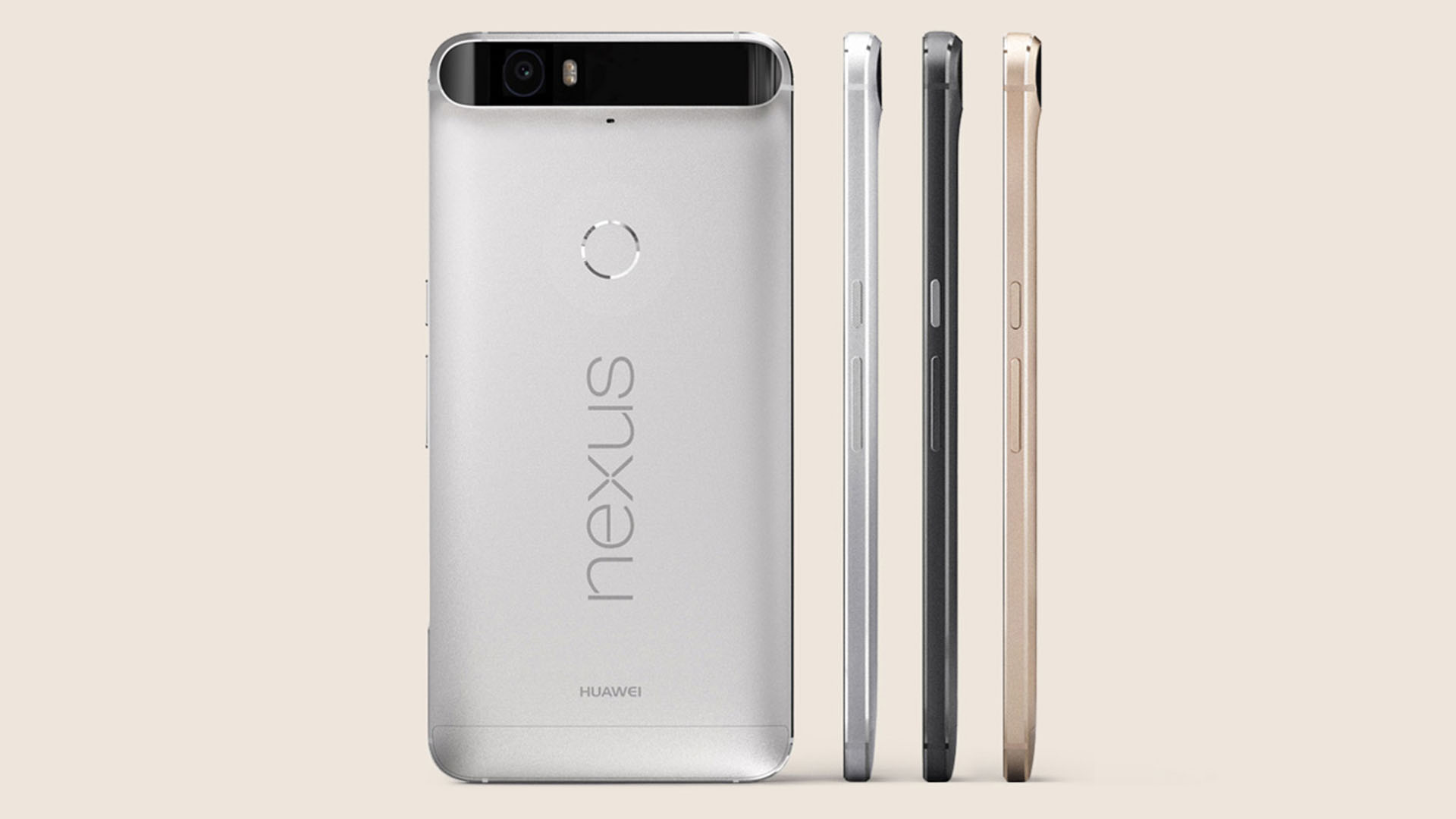 "Google tells consumers to seek warranty coverage from Huawei for this issue and that Huawei is largely unhelpful and often stonewalls attempts to obtain warranty coverage, telling consumers the problem is not the phone or the battery, but instead it is a problem with Google's software," alleged the complaint.
After much deliberation between the two companies, a preliminary agreement to settle the lawsuit should see affected owners Nexus 6P that bought their device from 25 September 2016 onward receive as much as $400 in compensation if they provide documentation. Those without will still manage to net $75 and those that upgraded to a Pixel XL as a part of the warranty exchange will net $10.
The settlement is still under approval from the court, with an answer set to be revealed on May 9, 2019. Unfortunately for international owners of the Nexus 6P, the pending settlement only applies to residents of the United States plagued by the issue as that is the country of origin for the class-action lawsuit.
KitGuru Says: If the success of both the Pixel range and Huawei's P and Mate series of smartphones isn't enough to drive home the unlikeliness of these two working together again, then these issues sure drive the point home.  It's good to see consumers finally getting something back after the pain they endured from the collaboration and companies that make poor choices held accountable for their actions, or lack thereof.