Now that OnePlus has launched its iterative 6T handset, many eyes have turned towards the company's future offerings. While the tentatively titled OnePlus 7 is expected mid-2019, reports suggest that the firm might have an entirely new line in the works sporting 5G technology.
Last month, OnePlus co-founder Carl Pei stressed that the company would be launching its first 5G-capable smartphone before the end of 2019. While this was initially thought to be the mid-year release of the OnePlus 7, or the end-of-year iterative launch of the OnePlus 7T, it looks as though the firm could have an entirely new brand in the pipeline.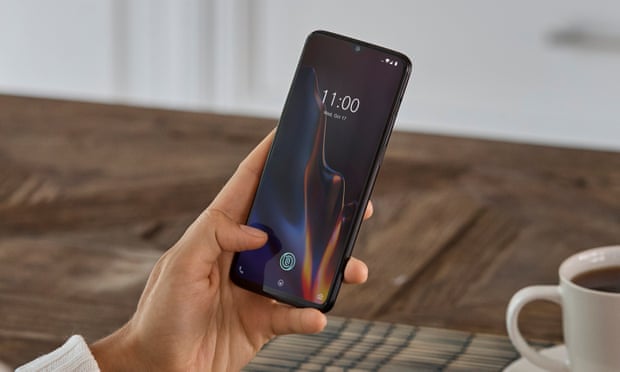 A company spokesperson reportedly contacted CNET Spain to debunk these rumours, stating that the OnePlus 6T successor would not actually support 5G. Instead, the next-generation cellular network will supposedly debut at the beginning of the year within an entirely different range of devices. The OnePlus 7T could still receive the 5G treatment, if naming and release conventions continue, but it won't be the first from the firm.
The reason for this is to maintain OnePlus' price to performance ratio, given that 5G is an expensive technology to implement. Maintaining flagship lines allows OnePlus to keep hitting the right beats for existing customers, while offering the higher-end components in a premium device. The addition of a third device also matches Apple's iPhone XS series and rumours surrounding Android competitor Samsung with its Galaxy S10.
These rumours remain unsubstantiated for the time being, so readers are cautioned to wait for official word from OnePlus.
KitGuru Says: Expansion of its mobile market is much less surprising than OnePlus' recent efforts within the television scene. And a third device could perhaps help the company stand toe-to-toe with £1,000 competition without compromising on features. Would you be happy to grab a new OnePlus without 5G or will you be waiting for the new range?