While the flexible Galaxy Fold seems to be attracting a lot of attention, creases and all, let's not forget that Samsung has a 5G variant of its flagship Galaxy S10 on the way. Unsurprisingly, Samsung's home country of South Korea will be the first country to receive the new model on April 5.
The Samsung Galaxy S10 5G was unveiled alongside its flagship brethren during last month's Galaxy Unpacked event. It's the biggest in the Galaxy S10 series, with a 6.7-inch Dynamic AMOLED display and a 4,500mAh battery that's quickly powered at "HyperFast" speeds with a special 25W charger.
Although it was originally believed that the Galaxy S10 5G was pegged for release in June, Samsung had yet to formally announce its availability. Yonhap News has since reported that Samsung has confirmed the device's release in the first week of April, with Verizon getting its hands on the device in the US later in the same month.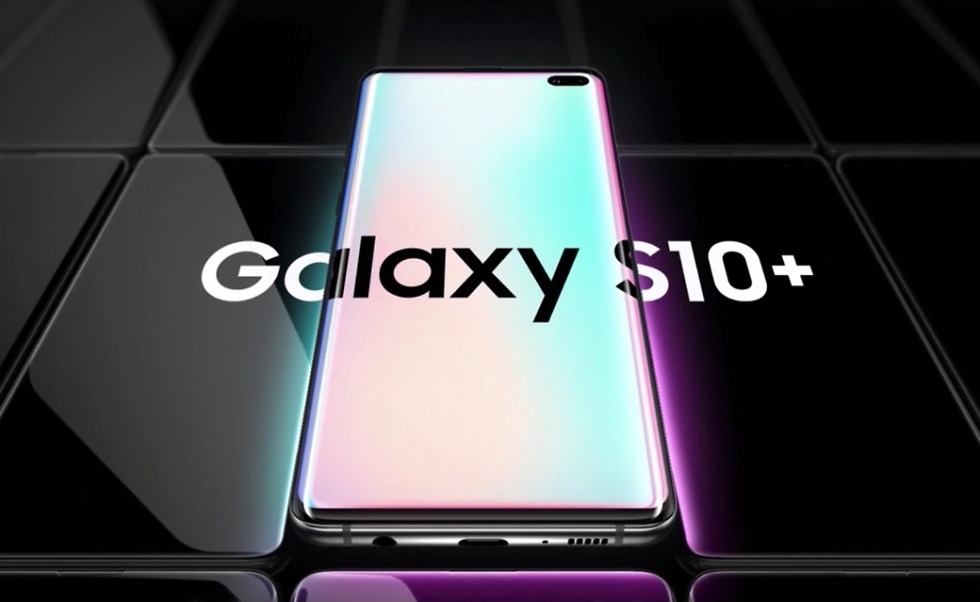 Pricing has yet to be revealed, although the publication states that the Galaxy S10 5G will cost 1.5 million won in the country. This equates to £1,010, which if true, places it quite a margin above the current Galaxy S10+'s £899 ($999) price tag, but firmly below  the 12GB RAM, 1TB internal storage model at £1,399.
The handset will ship with free Galaxy Buds, a wireless charging bundle and a half-price discount on future screen replacements for early adopters. It's uncertain whether this offer will carry over to international markets when the Galaxy S10 5G does manage to reach places like the UK.
KitGuru Says: The Galaxy S10 5G won't have much of an edge over current models in the series, as the cellular band is still being implemented by carriers. Still, early adopters will see a boost to internet speeds in the few supported areas around. Are you interested in the 5G-powered model?