Quantic Dream is well known for its interactive-movie style of story telling, with multiple games all featuring branching paths leading to a myriad of different outcomes. Traditionally, these titles have been PlayStation exclusives but that is changing this year, as Detroit: Become Human, Heavy Rain and Beyond: Two Souls are all coming to PC.
Last year, Quantic Dream began receiving third-party funding with plans to go multi-platform for a future project. Before we begin looking towards future games though, the three former PS3/PS4 exclusives mentioned above will be coming to PC. They won't be landing on Steam at launch though, as Epic Games has timed-exclusive rights.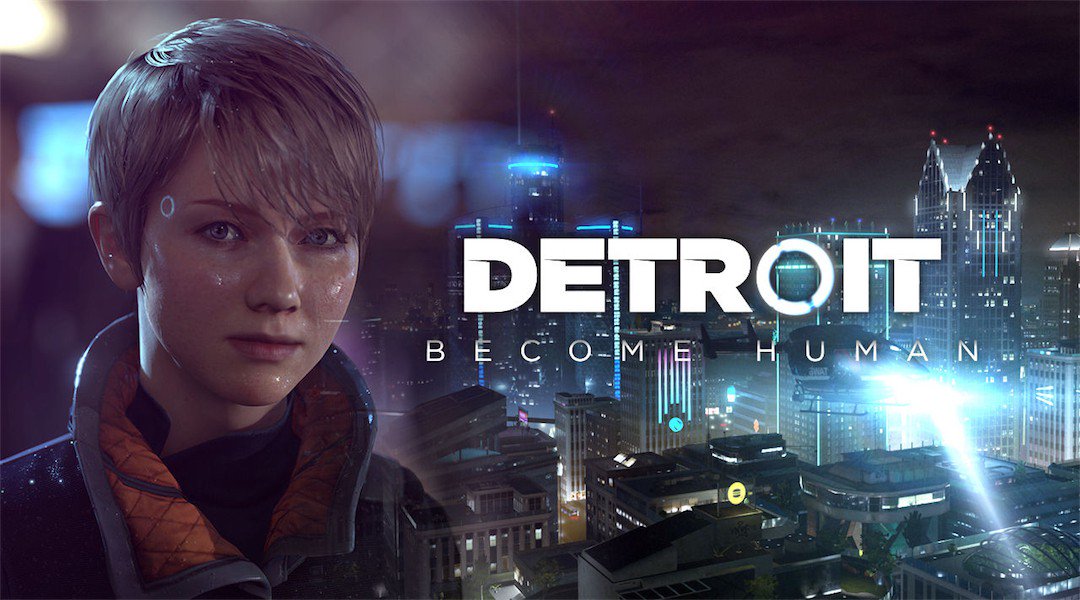 We don't know how long the Epic Games Store exclusivity will last but it could be as long as 12 months, similarly to Metro Exodus and Obsidian's The Outer Worlds. 
There are no release dates yet for Quantic Dream's three-game offering on PC but we'll hopefully hear more about that later in the year.
KitGuru Says: I really enjoyed Heavy Rain and Detroit but I didn't end up getting around to playing Beyond: Two Souls. With Quantic Dream games now coming to PC, I hope we'll also eventually get Until Dawn from Supermassive, as that is a particular favourite of mine.