At the start of the year, Netflix began tinkering with its prices in the United States, seeing customers pay an extra $1-2 depending on the tier of subscription. While prices in other regions initially remained the same, the United Kingdom wasn't far behind its cross-ocean cousin as Netflix is now "testing" price increases in the region.
Pricing for Netflix in the UK seems to fluctuate every year, with its current offerings sitting at £5.99 for the Basic 1 screen in standard definition, £7.99 for the Standard HD package with 2 screens and £9.99 for the Premium Ultra HD plan with 4 screens. Users on the Digital Spy forums have noticed that these tiers have begun to fluctuate, with some reaching as high as £12.99.
"When I go to the landing page of Netflix. I am seeing the options of subscribing to Netflix as £6.99, £9.99 and £12.99," explains user EssexSpurs71. "Others are seeing various different options, including the premium cost at £10.99 and £11.99. I believe that Netflix has tested prices before in Italy, well they're clearly testing in the UK to see how much we will pay."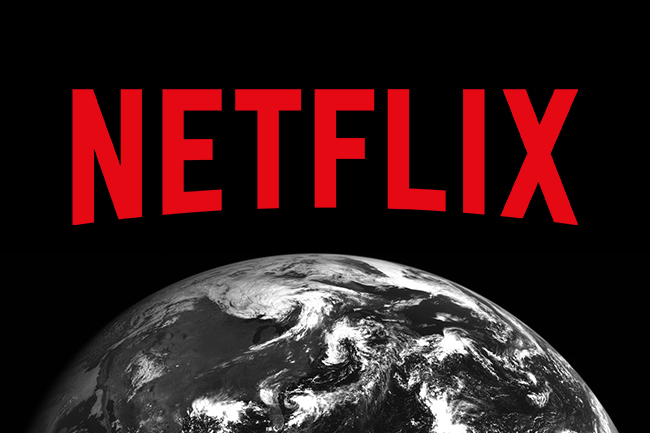 The user also explains that there has been a £2 increase in the monthly subscription for Sky's Ultimate Box Sets, which includes Netflix's Premium tier. It seems all but certain that a permanent price increase for UK users is on the horizon, and it isn't likely that the platform will grandfather long-term users like it did half-a decade ago.
Some users are reporting that prices change depending on their browser, with Firefox showing " £6.99, £9.99 and £12.99" tiers, while Chrome shows "£5.99; £8.99; £11.99." Others suggest the more likely case that it is, in fact, account bound and doesn't change when switching devices, browsers or wiping cookies.
"We are testing slightly different prices to better understand how members value Netflix," a company spokesperson told the publication. "Not everyone will see this test and we may never roll out these specific prices beyond this test. Our goal is to ensure that Netflix is always great value for money."
KitGuru Says: Currently, my pricing remains the same but it might be worth checking in case you see a larger monthly bill due soon. How much would you be willing to pay for your Netflix package?