Although Netflix has had to drop the majority of its Marvel shows, the streaming giant has more original programming now than ever.  It is because of this that users are yet again seeing a price rise, with every tier increasing by $1-2 per month.
Netflix has managed to build a staggering streaming empire, with an estimated $8 billion spent on exclusive content in 2018 alone. Back in October, the platform announced that it was looking towards the debt market for a third time, hoping to acquire another $2 billion for "general corporate purposes" such as licencing and its own filmmaking endeavours.
In a bid to help foot its own bill, Netflix has increased its $8 Basic plan to $9, its $11 will now cost $13 and finally, the Premium plan will set users back $16 instead of its previous $14 price-per-month. CNBC reports that this is the platform's biggest ever price hike at 13-18%, and will apply to all new subscribers immediately. Fortunately, existing users will have a grace period before the prices rise within the next three months.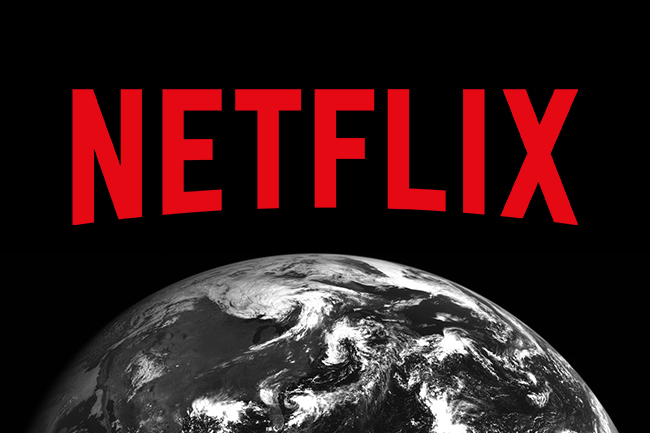 Since Netflix is "frequently tapping the debt markets on several recent occasions, the price hike could help ease concerns with a growing deficit on free cash flow," states CFRA researcher Tuna Amobi. And it seems as though people are more than happy to pay, with Netflix hitting 137 million global users in its last quarter.
UK prices remain consistent for the time being at £5.99, £7.99 and £9.99 per month, but this could be short lived. Netflix has yet to address its plans for other regions, however the company seems to be exploring the possibility of new tiers to cater to a wider market.
KitGuru Says: I'm rather impressed at Netflix's increased efforts on international licensing throughout 2018, as well as its truly original content. I'm not sure whether I'd want to pay much more, as I've felt a little ripped off throughout the years due to a lack of shows and movies in the past. How do you feel about Netflix raising its prices once again?