It seems as though increasing US pricing hasn't deterred Netflix subscribers, as the platform's user base continues to grow. Customers have drawn their line in the sand however, with over half stating that they would leave should Netflix introduce full advertisements.
New research from technology firm Audience Project shows that Netflix has continued the upward trend of increased viewership, while advertisement-based streaming services such as YouTube saw a distinct decline since 2017. In fact, should Netflix introduce advertisements in any form, Netimperative determines that as much as 57% of Netflix customers in the UK would jump ship regardless of whether price was adjusted to compensate.
This isn't surprising, given that a portion of customers disapproved of Netflix testing its own internal ads in between episodes and after movies. Fortunately for the streaming platform, it seems as though these issues have subsided, with subscribers happy to take a suggestion or two from the platform itself.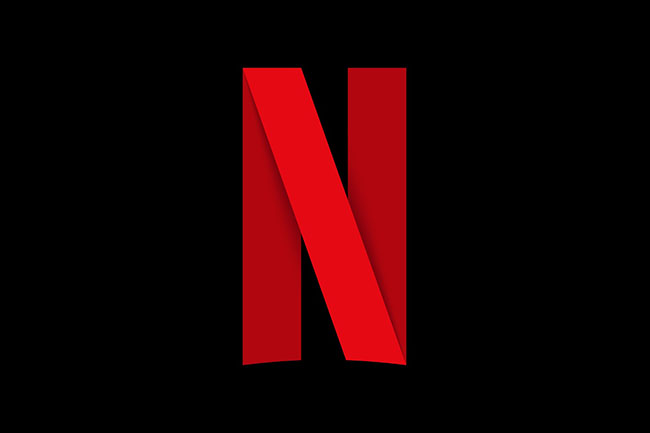 Although streaming services aren't quite as popular as traditional television in the UK, demanding the attention of 63% of 15 to 25-year-olds compared to 65% respectively, Netflix is still the dominant streaming platform. It's estimated that 70% of the UK tune into Netflix, while 61% use BBC iPlayer compared to the steadily diminishing viewer count of ITV Player and All4, presumably due to baked-in advertisements.
"Our findings highlight the growing importance of targeting and relevance in advertising," states Audience Project's Commercial Director UK, Martyn Bentley. "As consumers have increasing choice over whether or not they see ads, both broadcasters and advertisers alike need to work hard to ensure that campaigns enhance experience, rather than detract – plus it suggests that greater inroads need to be made with Connected TV as a means to help tailor advertising at a granular level."
KitGuru Says: Personally, I don't enjoy paying a subscription fee and being subjected to traditional advertisements. The draw of Netflix comes from its streamlined on-demand format, let alone its exclusive content. How would you feel about streaming platforms hosting advertisements?