Despite many users flocking to Netflix thanks to its ad-free system, it turns out the platform has begun trialling promotional material for its own content. Fortunately, shows still run uninterrupted, with the advertisements appearing as the credits roll, before the next episode begins.
Many users claim to pay for Netflix's subscription because its content runs without forced advertisements, relying on algorithms to suggest content within the menu instead. Its new system sees promotional material popping up once an episode ends, intrusively covering the ability to manually play the next episode, instead waiting for the countdown to run its course.
Netflix has gone on record to state that these ads are skippable, however this only seems possible by going back onto the menu and clicking play on the episode at the time of writing. By the time the user has done this, it would have likely taken the same amount of time to watch the short promo.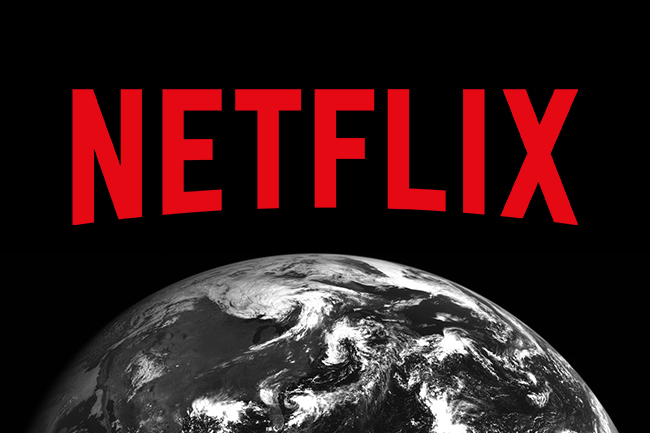 "At Netflix, we conduct hundreds of tests every year so we can better understand what helps members more easily find something great to watch. A couple of years ago, we introduced video previews to the TV experience, because we saw that it significantly cut the time members spend browsing and helped them find something they would enjoy watching even faster," reads Netflix's official statement.
"Since then, we have been experimenting even more with video based on personalized recommendations for shows and movies on the service or coming shortly, and continue to learn from our members. In this particular case, we are testing whether surfacing recommendations between episodes helps members discover stories they will enjoy faster. It is important to note that a member is able to skip a video preview at anytime if they are not interested."
Although it seems as though the platform is staying far away from traditional advertisements, sticking to first-party material whether it's a Netflix Original or otherwise, users are not happy with the move. Reddit and Twitter are filled with outrage over the practice, with many threatening to cancel their subscription if Netflix continues down this path. It remains to be seen what the platform intends to do given the backlash.
KitGuru Says: I noticed the new system this weekend and quickly became annoyed that the same promo would air in between episodes of the same show. Users are likely to decide their interest in a show after the first promo airs, creating a sense of repetition and forcefulness that will undoubtedly frustrate users. What do you think of Netflix testing ads?