It's still early days for the Galaxy S8 line of smartphones, but it seems like Samsung might already be gearing up for a new variant. The existence of a Mini or 'Lite' version of the handset has been unearthed and might actually be a bit more powerful than the S8 and S8+.
German blog winfuture.de spotted a Geekbench listing that revealed the existence of the smaller phone, supposedly sporting a Snapdragon 840, which is a step up from the previous handsets using the Snapdragon 835. The only other details available note that the device will be running Android 7.1.2 by deault.
Samsung last released a miniature version of a flagship handset with its S5 Mini. Since then, Samsung's interest in smaller variants has seem to have faded, with both the S6 and S7 Mini being cancelled before release. The Samsung Galaxy A3 did release around the same time as the S6, but wasn't marketed in the same way that Minis have been in the past.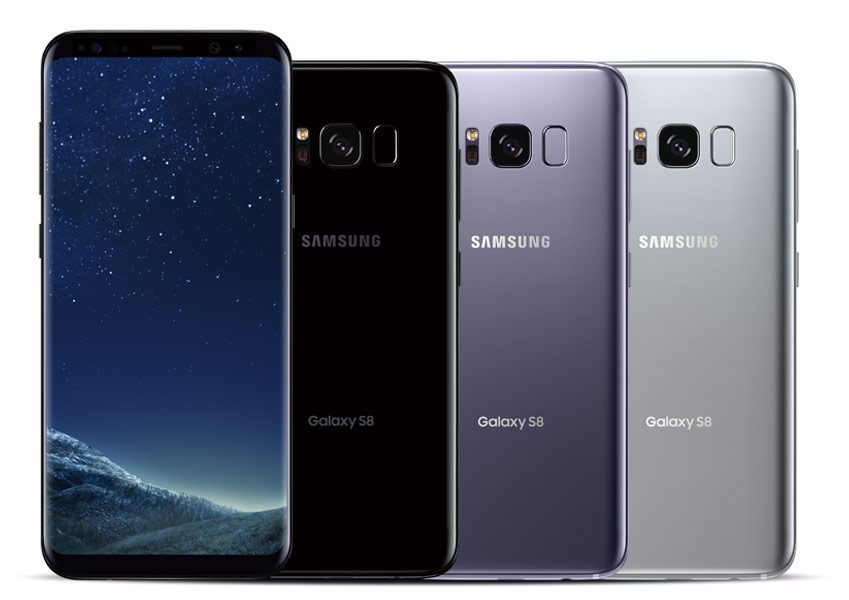 The fact that the listing shows the word Lite as well as Mini could possibly show a slight rebrand down the line. It is already unusual that the supposed smaller S8 is more powerful than its bigger brothers and stranger still is Samsung's push with its own Exynos chips in other devices not being a focus here.
Currently, this is just speculation as Samsung has yet to make an official reveal. Even when sources are credible, not every phone is guaranteed to launch or even get an announcement. With the expected launch of the Galaxy Note 8 in August, any form of launch for the Mini is likely to come after.
KitGuru Says: I understand that they might not sell well but when every manufacturer seems to be making smartphones bigger, pushing the phablet boundaries, it would be nice to have a choice in a smaller device. Would you be interested in buying a smaller S8?