Google is facing more anti-trust complaints regarding Android. The European Commission is already investigating Google over its mobile operating system due to concerns that it promotes its own apps over its competitors and now, complaints have arisen suggesting that Google is abusing its dominance in the market.
This particular complaint was made by a start-up company, Disconnect, founded by former Google employees in order to develop software to block out advertisements along with third-party data trackers. Disconnect's app was recently ejected from the Google Play Store some time in 2014, at the time Google claimed that it was interfering with other apps.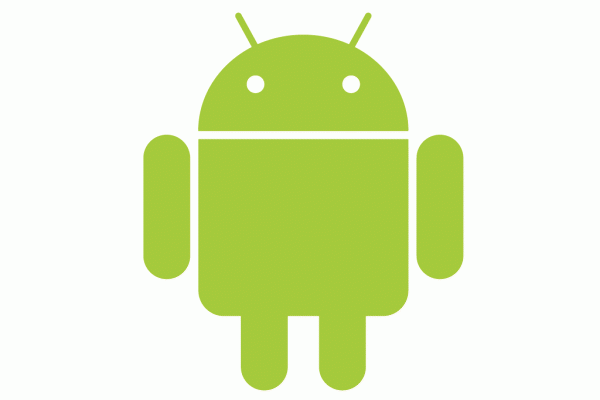 In a statement sent to Tech Crunch, Disconnect said:"Disconnect charges Google with abusing its dominant market position by banning Disconnect's app, a revolutionary technology that protects users from invisible tracking and malvertising, malware served through advertisements".
Google doesn't often comment on anti-trust matters but it did comment on this particular complaints, saying: "This reported claim is baseless. Our Google Play policies (specifically clause 4.4) have long prohibited apps that interfere with other apps (such as by altering their functionality, or removing their way of making money). We apply this policy uniformly, and Android developers strongly support it. All apps must comply with these policies and there are over 200 privacy apps available in Google Play that do."
Disconnect's app has been thrown out of the Play Store twice and as you can probably tell, the company isn't too happy about it and is now hitting back at Google by adding to its anti-trust woes in the EU.
Discuss on our Facebook page, HERE.
KitGuru Says: Google has been under investigation in the EU over anti-trust concerns for some time now, although this complaint will add to the company's troubles.
Via: The Inquirer