A few device manufacturers have been really quick to announce Android Lollipop updates, Nvidia is teasing it for the Shield tablet, Some users are already getting it on LG G3 handsets and now Motorola is pushing out Android 5.0 to owners of the new Moto G.
The fact that the Moto G, a budget oriented smartphone, is getting the Android 5.0 update before even the latest Moto X is causing some to scratch their heads. However, it wouldn't be surprising if we saw the Moto X follow shortly. Additionally, device makers across the board seem much more committed to providing swifter Android updates than they have in previous years.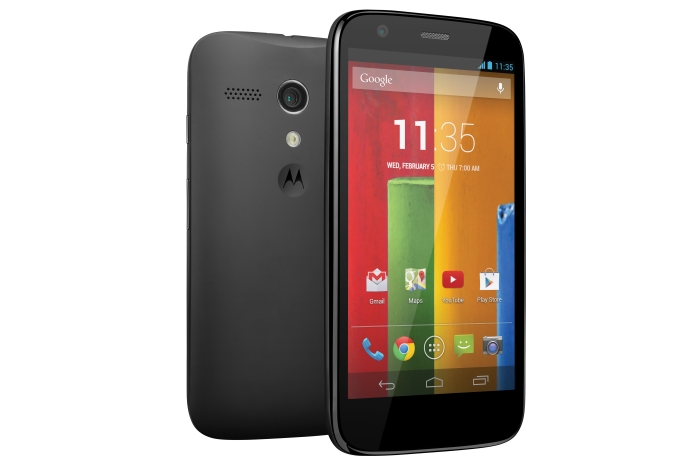 What's more interesting is that while the Moto X, Nexus 5 and Nexus 7 have all been tested with Android Lollipop, none of them have received the update yet. The Nexus 6 doesn't even have a shipping date yet. In the past, we've seen Nexus devices first in line to receive Google's latest updates while non-Nexus users would often have to wait months.
The Moto G update is confirmed via a Motorola changelog for the smartphone, which notes that update version 22.11.6 is in-fact bringing Android 5.0 to the device. The update is already rolling out to unlocked second generation Moto G owners so if you own one, you might want to check if it has hit your territory yet.
Discuss on our Facebook page, HERE.
KitGuru Says: It's good to see devices getting faster and faster Android updates. It's also nice to see more manufacturers adopting a close to stock version of Android. Are any of you guys still waiting for Android Lollipop? What device are you using? Or are you running a custom ROM instead?