Last week, it was discovered that Google had quietly killed off the NFC Smart Unlock feature for Android. At the time, it was unclear why Google made this move and even some support staff within the company had no idea that the change had taken place. Now, Google has explained things, saying that the feature was removed due to low usage.
According to Google, the NFC unlock feature had "extremely low usage". Beyond that, there is less reason for NFC unlocking these days as there are better features available, such as biometric scanners.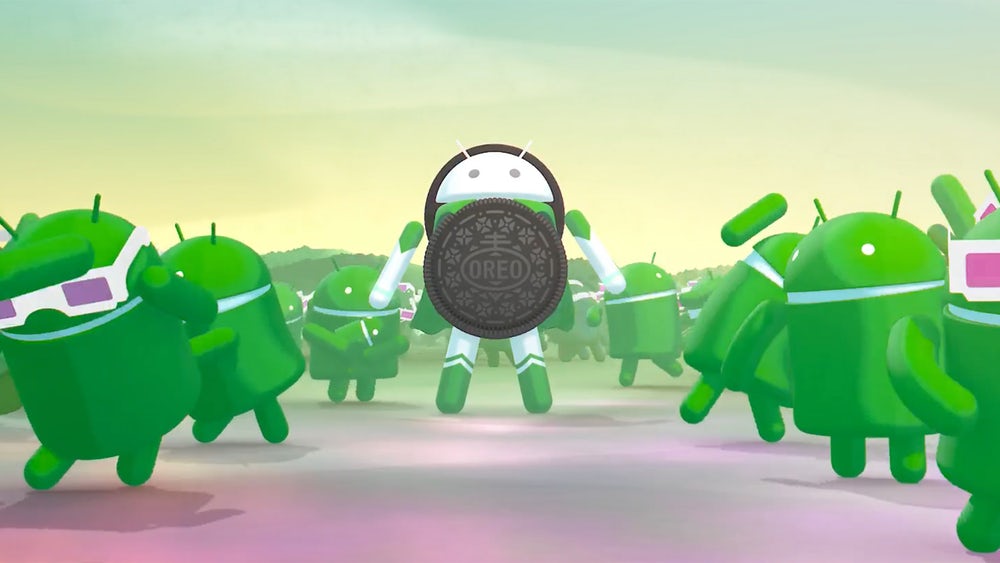 Over on the Google issue tracker, one of the company's engineers explained the situation: "in the case of NFC unlock, we've seen extremely low usage. At the same time, there are alternatives available now that are easy to use, are secure and have much wider adoption. Given this, we decided to disable NFC unlock. However, if you have NFC unlock currently set up, you can continue to use it until you reset your device, switch to a different device, or explicitly remove the NFC tag from Smart Lock settings."
"We apologise to those of you who are affected by this and we're sorry for any inconvenience. We encourage you to use a different unlock method in Smart Lock, such as Trusted Bluetooth devices, Trusted Places, or On-body detection, all of which we believe to provide a better user experience."
The issue has now been marked as something that Google will not fix. So if you were attached to NFC Smart Unlock in some way, you will need to switch over to something else.
KitGuru Says: Some dedicated NFC unlock users have provided a bunch of reasons as to why they preferred NFC over Google's suggested alternatives. However, it doesn't seem like anything will be changing at the time of writing. It does seem odd though, as long as the feature wasn't causing any harm, I don't see why there was a need to remove it.