We have been hearing a lot about the future of Google and Android recently. First we heard that the company was looking to build its own processor for future devices, then we heard that it may also be looking to standardize Android hardware, similarly to how Apple has standardized the iPhones. Now, we are hearing more talk of Google looking to build its own smartphone from scratch.
The Google Nexus line has been around for years and has gone on to become quite popular. However, Google always partners up with other device makers for these smartphones, though this may change in the future.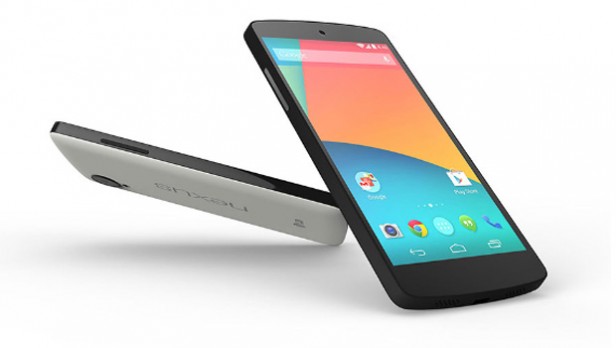 One year after selling Motorola's mobile division, executives inside Google are now discussing building their own Android phone from scratch, according to sources speaking with The Information. Right now, the subject is a topic of debate within the company and nothing has been decided on just yet.
If Google were to make its own handset from scratch, it would be able to use its own hardware to optimize Android and get the absolute most out of the device, much like Apple does on a yearly basis with the iPhones. However, Google did sell Motorola following issues with partners like LG and Samsung, which may creep up again should Google go through with making its own smartphones.
Discuss on our Facebook page, HERE.
KitGuru Says: Android fragmentation is a problem, which is why standardizing hardware would go a long way to turning Android in to a more uniform experience across devices. However, Google has plenty of partner relationships it also needs to think about, so it will be interesting to see where this goes.