Recently the rumour mill has begun churning out early information for Apple's device plans for next year. While Samsung may not be putting together Apple's A-series chips for the iPhone 7, it is said to potentially be providing displays, which would mean that Apple may ditch LCD in favour of AMOLED, much like Samsung did for its Galaxy series devices.
This would have been a great move as Samsung's AMOLED smartphone displays are widely considered to be the best around. However, a new rumour coming from sources speaking with Apple Insider suggests that Apple won't be jumping to AMOLED displays at all for quite some time.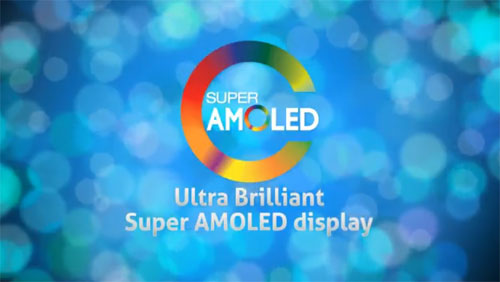 According to the report, Apple's suppliers are still largely investing in LCD technology, with Foxconn set to build sixth generation LTPS TFT-LCD production lines in China. Kuo is under the impression that Foxconn is building this new production line specifically to remain in Apple's favour and manufacture displays. Additionally, Apple is expected to stick with OLED technology for the displays on its Apple Watch.
Obviously these are still early days and plans can change quickly. Apple was working on Sapphire displays for the iPhone 6 right up until a few months before launch, so these things take time to develop. Who knows, maybe closer to the iPhone 7 launch we will be hearing something entirely different.
Discuss on our Facebook page, HERE.
KitGuru Says: Samsung's AMOLED displays are some of the best around, which is why it would be great to see Apple putting them to use on its own devices. However, if this rumour is to be believed, it doesn't look like that's going to happen.