Google I/O kicked off this week, revealing Google's next version of Android, currently known as 'Android M', along with all of its new features for developers to make use of. However, what exactly the M stood for was not announced, I was personally rooting for Muffin but it looks like Google has been dropping hints that suggest otherwise.
On stage yesterday while announcing the next version of Android, Google's VP of engineering, Dave Burke, was wearing an Android Wear smartwatch, with a picture of a milkshake on. Judging by that, it seems like we could expect Android M to be called Android Milkshake when it officially launches.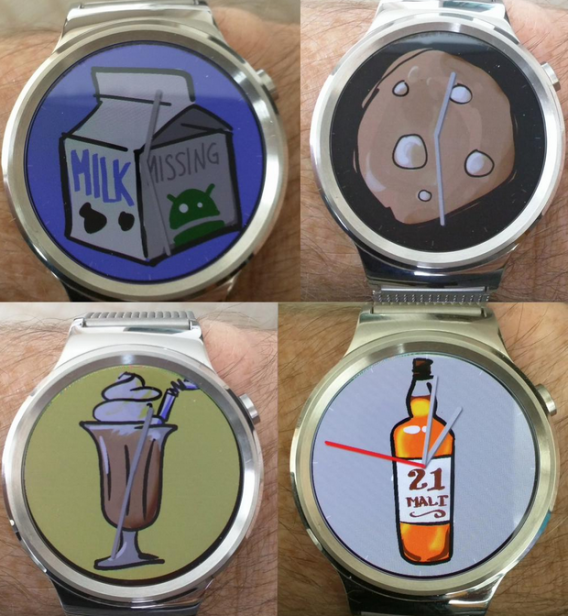 Past editions of Android include: Honeycomb, Gingerbread, Froyo, Eclair, Donut, Cupcake, Icecream Sandwich, Jelly Bean and KitKat.
Burke has tried to put an end to the gossiping on Twitter, claiming that the new rumors going around are exaggerated. However, we wouldn't put it past Google to drop hints like this.
Discuss on our Facebook page, HERE.
KitGuru Says: This isn't confirmed just yet and it will be quite some time before we know for sure but for now, it looks like Android Milkshake is a solid guess for this year's update. 
Via: TrustedReviews