If you were planning to pre-order the Nexus 6 from the Google Play store then you'll be left waiting a while as the Motorola made handset sold out in just a handful of minutes last night. Pre-orders for Google's latest flagship went up for the US yesterday and things didn't go as well as the company had hoped.
Mere minutes after the phone went up on the Play Store it disappeared, the handset sold out so fast that many didn't stand a chance of grabbing one. This includes the blue and white models as well as 32GB and 64GB configurations, which go for $649 and $699 respectively.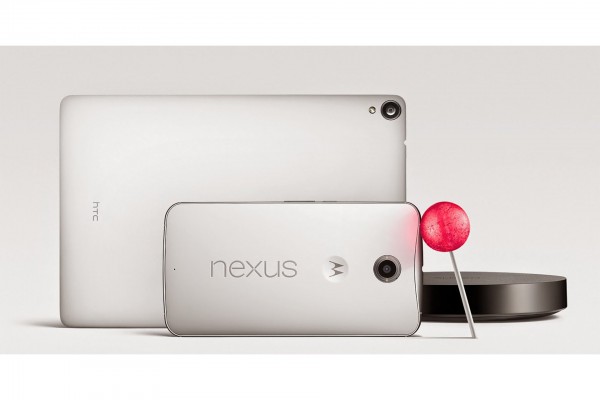 Obviously, this isn't sitting right with those hoping to buy the Android 5.0 Lollipop phablet, particularly since Google didn't even announce that it was going on sale, it just came and went faster than most could react. Google has also yet to publicly comment or explain why it couldn't meet demand.
There's also no word on when the Nexus 6 will be available on the Play Store again, those who did manage to pre-order, don't even know exactly when they'll get their new phone, the shipping estimate is currently sitting at around four weeks. The Nexus 6 has also yet to make its debut in the UK but it looks like the company may be lacking the units to make demand, meaning a lot of potential buyers may be left waiting a while.
Discuss on our Facebook page, HERE.
KitGuru Says: The Nexus 6 only arrived at the FCC for certification a few days ago, so it is clear that Google has been massively under prepared for the launch of its new flagship. Hopefully the current supply issues can be resolved quickly and Google can clean up this messy launch.
Source: The Inquirer