Nvidia Corp. and its partners plan to release graphics cards based on the company's latest GM204 graphics processing unit with 8GB of onboard memory either in November or December. The new solutions are expected to boost demand for GeForce GTX 900-series graphics adapters.
Hermitage Akihabara reports that Nvidia and and its partners among suppliers of graphics cards are gearing up to launch GeForce GTX 970 and GeForce GTX 980 graphics cards with 8GB frame-buffers this calendar year. At present there is no exact launch dates for the novelties, but it is said that there is a plan to release such graphics boards in November or December, 2014. Right now there is no information about pricing of such graphics boards.
On Wednesday in transpired that that AMD and its partners plan to re-launch Radeon R9 290X graphics cards with 8GB of onboard GDDR5 memory in early November. If the report from the Japanese web-site is correct, then AMD's graphics adapters with enlarged frame-buffers will have rather strong rivals.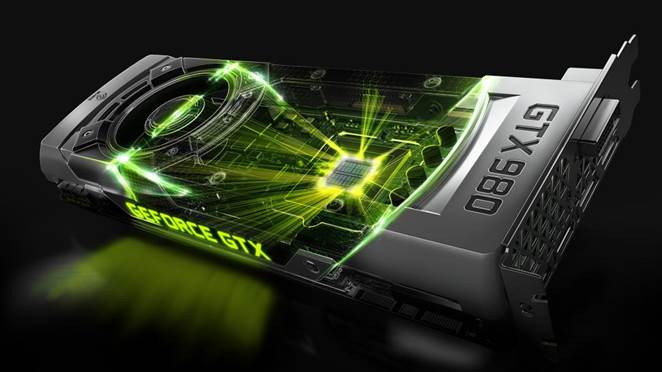 8GB of GDDR5 memory onboard may be useful for future games, ultra-high-definition resolutions or gaming with extreme full-scene antialiasing settings. In all other cases such frame-buffer seems to be an overkill for today. Nonetheless, many people would prefer to own a graphics board with a lot of memory, which is why AMD and Nvidia are preparing appropriate solutions.
Nvidia did not comment on the news-story.
Discuss on our Facebook page, HERE.
KitGuru Says: It will be interesting to see how factory-overclocked 8GB versions of the GeForce GTX 980 will compare to the GeForce GTX Titan Black 6GB. While the latter has higher default graphics processing horsepower, the former has great overclockability and therefore can actually beat the former single-chip flagship graphics solution from Nvidia in ultra-high-definition resolutions where the size of frame-buffer matters.