Earlier this week, Nvidia launched its Android 6.0 Marshmallow update for the original Shield tablet in Europe and the US. However, users quickly discovered a bug with the software, causing issues with WiFi connectivity so now, the update has been pulled for the time being while the issue is worked out. Those that did update before the bug came to light have some troubleshooting steps that may help them as well.
The bug was reported over on Nvidia's forums, where a customer care representative said: "We have temporarily turned off the OTA update until we understand why a few users are losing WiFi connection after updating their tablet to OTA 4.0."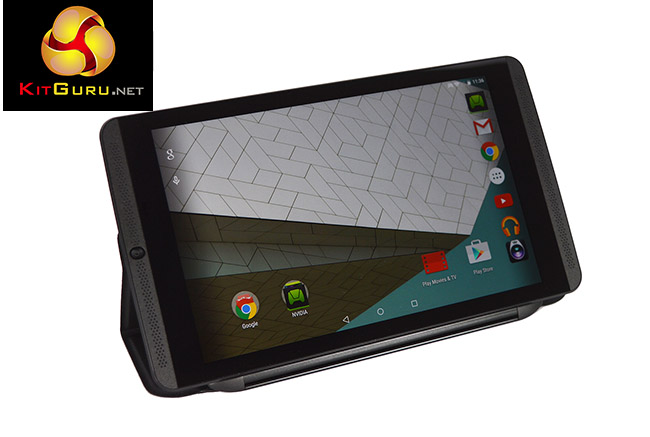 Those who were unfortunate enough to already install the update and have their WiFi stop working can try some troubleshooting steps to help. These include rebooting the tablet a few times and failing that, fully charging it and rebooting again. If that doesn't work, a factory reset can be performed and finally, some users apparently got their WiFi working again by leaving the tablet off for several hours.
If these steps fail, then you can help Nvidia narrow down the issue by taking a screenshot of the Advanced WiFi settings page and emailing it to their driver feedback email, which you can find in the forum post, HERE. 
KitGuru Says: It is worth noting that this issue affects the original Shield tablet, rather than the Shield K1, which was released over Christmas last year. Are any of you using a Shield tablet? Have you been affected by this issue at all?