Over the last couple of months, motherboard manufacturers have managed to tweak their BIOS updates in order to enable overclocking on Intel's non-K series Skylake chips. Obviously, this was never officially supported by Intel and now rumour has it that the chip maker may be moving to block BCLK overclocking on non-K Skylake processors going forward.
While many have had positive results using the BCLK method to overclock their non-K processors but Intel is apparently worried about a series of negative effects that could occur over time, like temperature detection failures of even instruction set failure.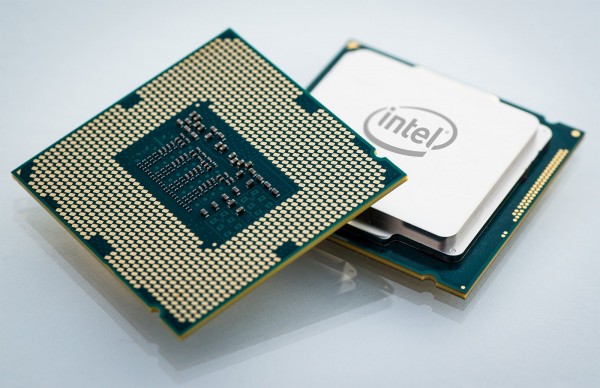 According to a report from the Chinese site, Benchlife, Intel is preparing to release a new BIOS update that will stop motherboards from being able to overclock Intel's non-K processors. Evidence of this has apparently been found in the code for a recent BIOS update, which was rushed out in order to squash a bug with Prime95.
There is no word on when this new BIOS update will be released and officially, we don't know for sure that it will be, so take this information with a pinch of salt.
KitGuru Says: It was big news when motherboards began enabling BCLK overclocking on non-K Skylake chips and some people managed to get some decent results out of it. However, Intel hasn't officially supported it and it could end up being clamped down on in the future according to this rumour.