It shows the ever lasting appeal of the original UFO: Enemy Unknown that over the past few years we've had not only one complete reboot in the new XCOM release, but another in the form of a '70s take on the alien invasion simulator: Xenonauts. That game, which was a little more faithful to the original in its design, is now being expanded with a sequel too, though it won't be showing up until 2017.
The original Xenonauts release was designed to be a true recreation of the first XCOM game, using the same time-unit mechanic, cover system and large squad sizes of the '90s classic. This was a little different from the AAA XCOM remake, but it appealed more to the purists, while layering on a new in-flight tactical combat mini-game and improving on old problems like bugs and low resolutions.
And it was very successful, which is why Goldhawk Interactive has been working on a second game in the series for a little while now. It had planned a big announcement we're told, but due to the buzz surrounding the release of XCOM 2 by Firaxis, it thought now would be a good time to let everyone know what it's been up to.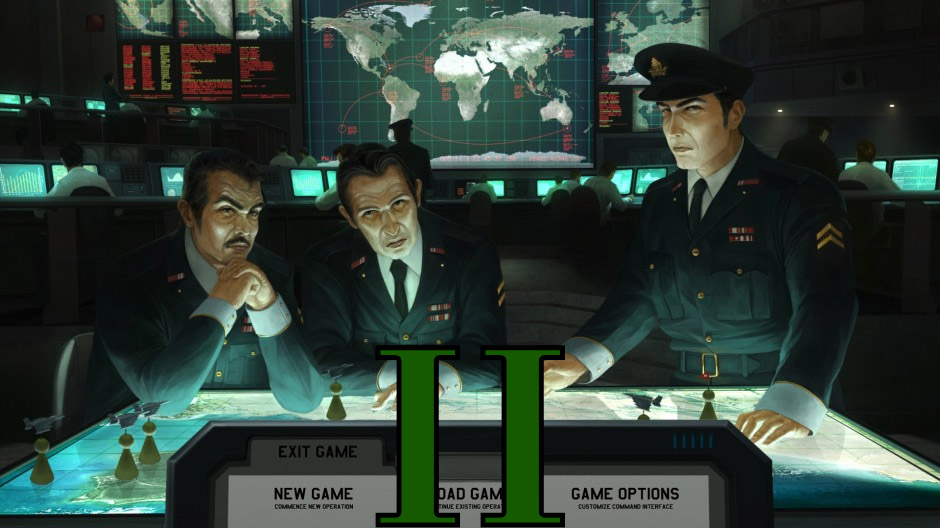 Much like the first Xenonauts, the sequel will instead of chronologically following on the story, will re-imagine the alien invasion at a different time, in this case during the cold war. More details on that are expected to be released soon, but it will alter everything from the technology available, to the setting and story and the way players progress through the game.
Other improvements include switching to the Unity3D engine; building a true 3D gamespace that could be rotated, as well as using 3D models with improved animations; additional tactical options like using elevation, human psyonics and destructible terrain; more scientific research options with less railroading; a new turn based air-combat mini-game, and new and more deadly alien foes, with a vastly improved AI for a greater tactical challenge.
Although still a long way off, an Early Access alpha and eventual beta are planned, with more details set to be released in the next few months.
Discuss on our Facebook page, HERE.
KitGuru Says: I never quite finished my first Xenonauts playthrough. I should go back and correct that, my team of miscreants was doing so well.