BlackBerry on Tuesday said that it had bought a stake in NantHealth, a healthcare IT company. The companies intend to collaborate on the development of HIPAA and other government privacy certified, integrated clinical systems. BlackBerry hopes that the new business will allow it to finally earn hefty profits.
NantHealth describes itself as a "cloud-based medical IT provider" that transforms "the delivery of healthcare for payers, providers and patients" with the help of "real-time connectivity, high performance computing and 21st century decision support". Essentially, the platform allows medical professionals to monitor patients, share information via a knowledge base, access medical records, view lab data/pharmacy data and deliver care efficiently by keeping costs in mind. The NantHealth platform is installed at approximately 250 hospitals, and connects more than 16 thousand medical devices collecting more than 3 billion vital signs annually.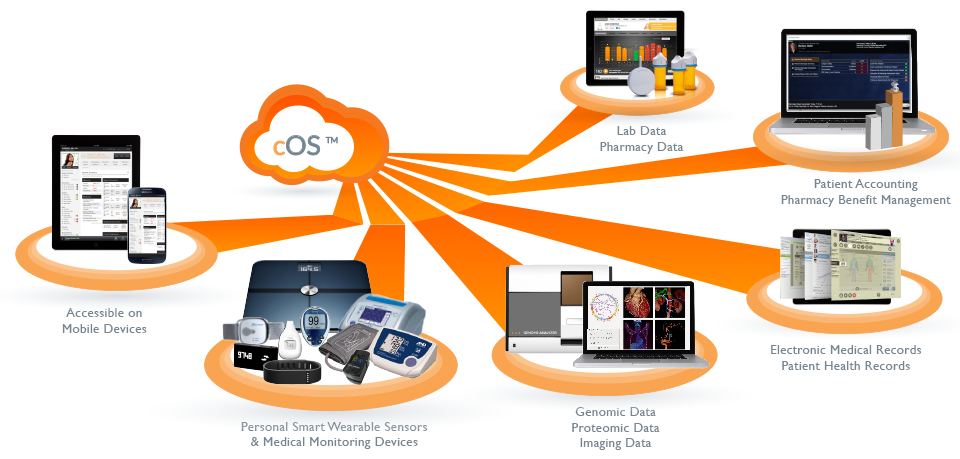 "This investment and planned collaboration aligns with the reliability, security and versatility of BlackBerry's end-to-end solutions – from the embedded QNX operating system powering complex medical devices, to secure cloud-based networks, to instantaneous information sharing over BBM Protected," said John Chen, chief executive officer or BlackBerry. "NantHealth is a proven innovator in developing leading platforms that allow medical professionals to share information and deliver care efficiently. BlackBerry's capabilities align closely with NantHealth's and this investment represents the type of forward-looking opportunities that are vital to our future."
NantHealth and BlackBerry can combine secure cloud-based and supercomputing services to provide data integration, decision support and analytics. It is implied that NantHealth Clinical operating system (cOS) will be tightly integrated with BBM Protected, an upcoming, secure communication platform that could connect healthcare providers, field service workers, emergency personnel, patients and family members.
BBM Protected will not require customers to own BlackBerry handsets, but will be compatible with various hardware and operating systems. As a result, BlackBerry will be able to incorporate it into various devices.
"The future of BlackBerry lies in creative opportunities like this that take our many core disciplines and combine them in ways no one else can match," said Mr. Chen. "Healthcare is one of the key industries in which we have unique advantages and this investment reflects our commitment to maximize our opportunities there."
Exact details of the intended collaboration are being developed.
KitGuru Says: Looks like BlackBerry got one partner for its BBM Protected on the market of healthcare. The problem is that connecting 16 thousands of devices cannot really bring a lot of money. BlackBerry will need to find ten times more new clients like that to really start earning serious money on this market…