A lot of promising wearable computing devices have been introduced in the recent months and quarters. Things like Google Glass, Samsung Gear 2 as well as various smartbands are still pretty expensive, but at least they are becoming more and more useful and therefore attractive to the consumer. As a result, sales of "wearables" this year will exceed 19 million units and will be three times higher than last year, according to International Data Corp. But what's next?
IDC divides wearable computing gadgets into three types:
Complex accessories – designed to operate partially independently, but unveil their full potential when connected with devices like smartphones, tablets, or a PCs. Best examples of such devices are Nike+ FuelBand, Razer Nabu, Jawbone UP, and Fitbit devices.
Smart accessories – same dependence on other devices as in case of complex accessories, but they also allow users to add third-party applications that boost features and functions. A good example of this category is Samsung Gear 2 family of smart watches that are based on Tizen operating system.
Smart wearables – can function with full autonomy, independent of any other device except to access the Internet. IDC claims that Google Glass belongs to this category.

Razer Nabu, a smartband
The analyst claim that the "complex accessories" category will remain the most popular one throughout 2018 due to low price, ease of use and obvious benefits. The "smart accessories" class will gain momentum through the forecast period and surpass complex accessory shipments by 2018. Since "smart wearables" provide very different user experience and may cost a lot, IDC does not make any predictions, but claims that developers of such products "must convince users to shift to a new user experience while offering them a robust selection of third-party applications"
Sony Smart Watch 2, a smartwatch
"Complex accessories have succeeded in drawing much-needed interest and attention to a wearables market that has had some difficulty gaining traction," said Ramon Llamas, research manager of mobile phones at IDC. "The increased buzz has prompted more vendors to announce their intentions to enter this market. Most importantly, end-users have warmed to their simplicity in terms of design and functionality, making their value easy to understand and use."
In general, IDC predicts rather bright future for wearables. If this year the market will grow to 19.2 million units, then it will swell to 111.9 million units in 2018, resulting in a CAGR [compound annual growth rate] of 78.4%.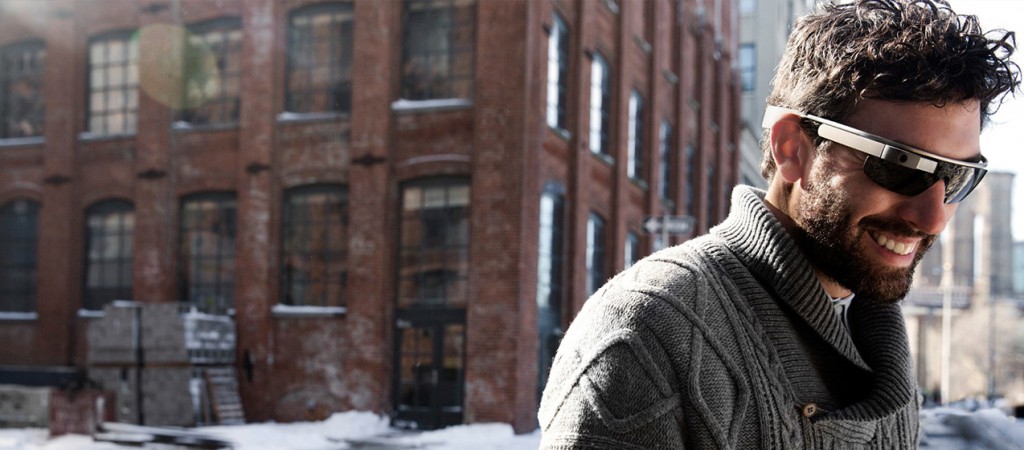 Google Glass, smart eyewear
Two key problems for the market of wearable accessories are well known: high prices of actual devices and scarce availability of software that can take advantage of them or expands their potential. The prices will inevitably drop once the production volumes get higher, which will happen either when accessories become popular or when a company will deliberately increase manufacturing volumes and cut the down prices. However, when it comes to software, then do not expect a lot of developers to create programs for wearables before they become mass (which means, they should get more affordable first).
KitGuru Says: There are a lot of interesting things to consider about wearable computing gadgets in general. For example, how could a smart eyewear benefit from a smartwatch and for what would a smartphone be needed in case its functionality will be partly available on wearables? Or where and when it is ethical to wear smart goggles and where and when it is not? Yet another question is will people who wear beautiful luxurious watches switch to poorly-designed smart-watches?