Watch Dogs has taken a lot of flak over the last few months, as despite blowing away fans in its 2012 reveal trailer, its latest ones haven't been remotely comparable. Some of the reason for that is that the PS4 version's detailing has had to be dialled back (it's not a PC after-all), but also because the game itself seemed to have been graphically limited. However, in an effort to counter these claims, Nvidia and Ubisoft have released a new joint trailer, discussing some of the game's finer graphical points.
Not every scene in the trailer is a winner, but there are some gorgeous shots in places that show a lot of effort went into this game's look and feel:
[yframe url='http://www.youtube.com/watch?v=fWKOyqOJMmQ']
Some of the discussed features include a new "cinematic" anti-aliasing, to reduce flickering in objects like fences and trees, and horizon based ambient occlusion, (HBAO+) to help create more realistic shadows that aren't too much of a drain on the system.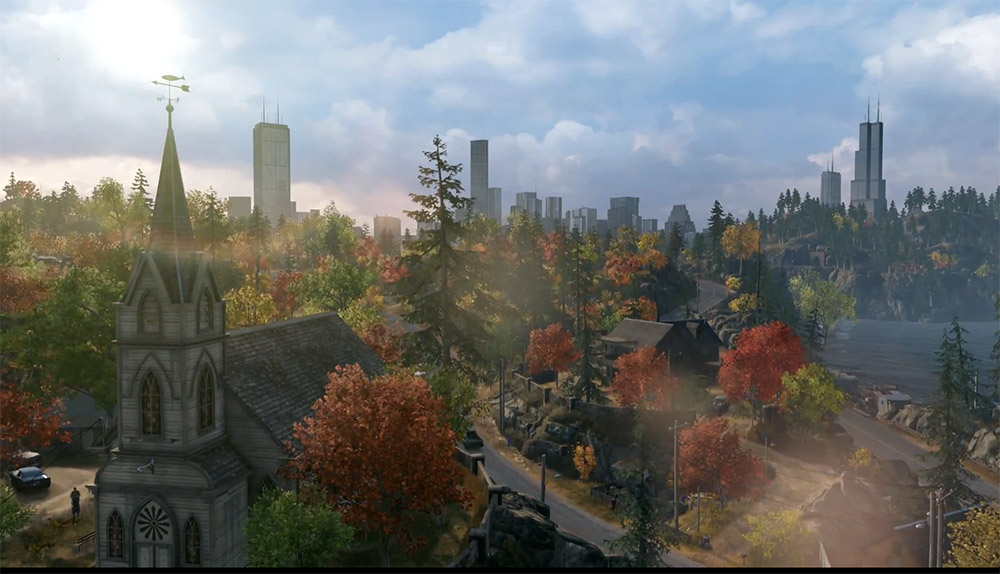 Not every Watch Dogs scene is a dark and dreary city either. 
Watch Dogs is set to be released on PC, Xbox 360, PS3, PS4 and Xbox One on 27th May, with a Wii U version coming later down the line.
KitGuru Says: Who knew the Watch Dogs developers loved sunsets so much? What do you guys think of this trailer then? Does it yet compare to the original 2012 release trailer?