LG Electronics has notified webOS software developers that it is working on smartwatch devices based on the operating system. The move is rather strange, given the fact that LG is an active supporter of Google Android Wear operating system.
A developer web-site hosted by LG this week teased an upcoming software development kit (SDK) for something called "webOS SmartWatch", which seems to be the name of the new platform. While the company has already removed mentions about the SDK, The Verge web-site published screenshots confirming the plan on Thursday.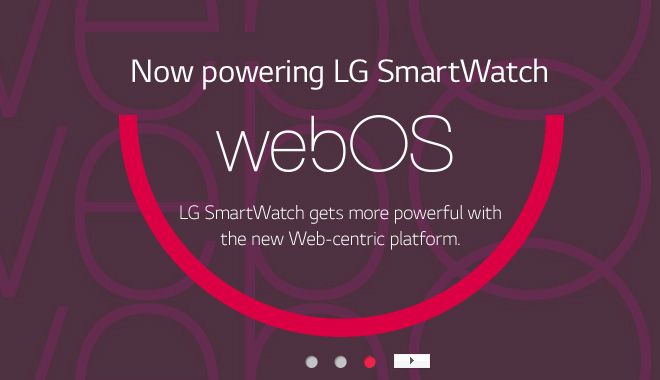 At present LG sells its G Watch and G Watch R smartwatches powered by Google's Android Wear. While it is logical for the company to ensure that the Android Wear is a solid platform for wearable devices and help software developers to build advanced applications for currently shipping products, it looks like LG wants to have webOS as an alternative to Google's platform.
LG itself said that the webOS SmartWatch initiative could never materialize, which makes the status of the project uncertain. At the same time, LG did not completely rule out a possibility of launching an appropriate product.
"There are many initiatives going on at LG at any given moment," a statement by LG reads. "The majority of them never see the light of day."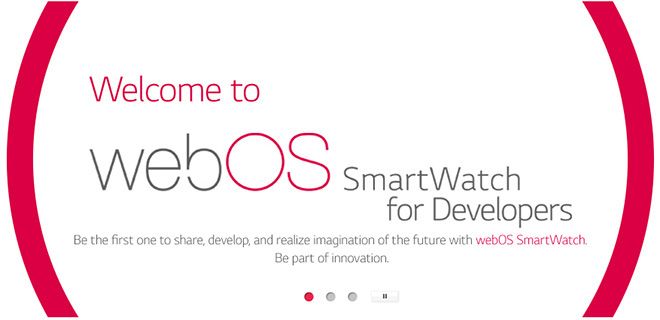 Discuss on our Facebook page, HERE.
KitGuru Says: Given the fact that the market of wearables is at an early stage of development, many companies want to try their own platforms there. Samsung makes smartwatches based on Tizen, LG may be working on a webOS-powered smartwatch. Quite naturally, multiple competing platforms slowdown development of the market in general.