While Microsoft Corp.'s chief executive officer Satya Nadella outlined a lot of details about the future strategy of the company last week, recently some additional details have emerged. As it appears, the strategy of the company when it concerns smartphones in particular and mobile communications in general is very simple and can be described shortly: Windows Phone only.
The world's largest software developer not only plans to phase out the Nokia X smartphones based on Google Android platform, but it will also cease offering Nokia Asha devices as well as feature phones in the next 18 months. This will basically be the end of Nokia as we know it. Moreover, the company's market share will further drop as a result of such actions.
Starting immediately, all mobile phones-related services and enablers are "planned to move into maintenance mode," which means there will be "no new features or updates to services on any mobile phones platform." Basically, Microsoft halts development of mobile phones, reports BGR web-site.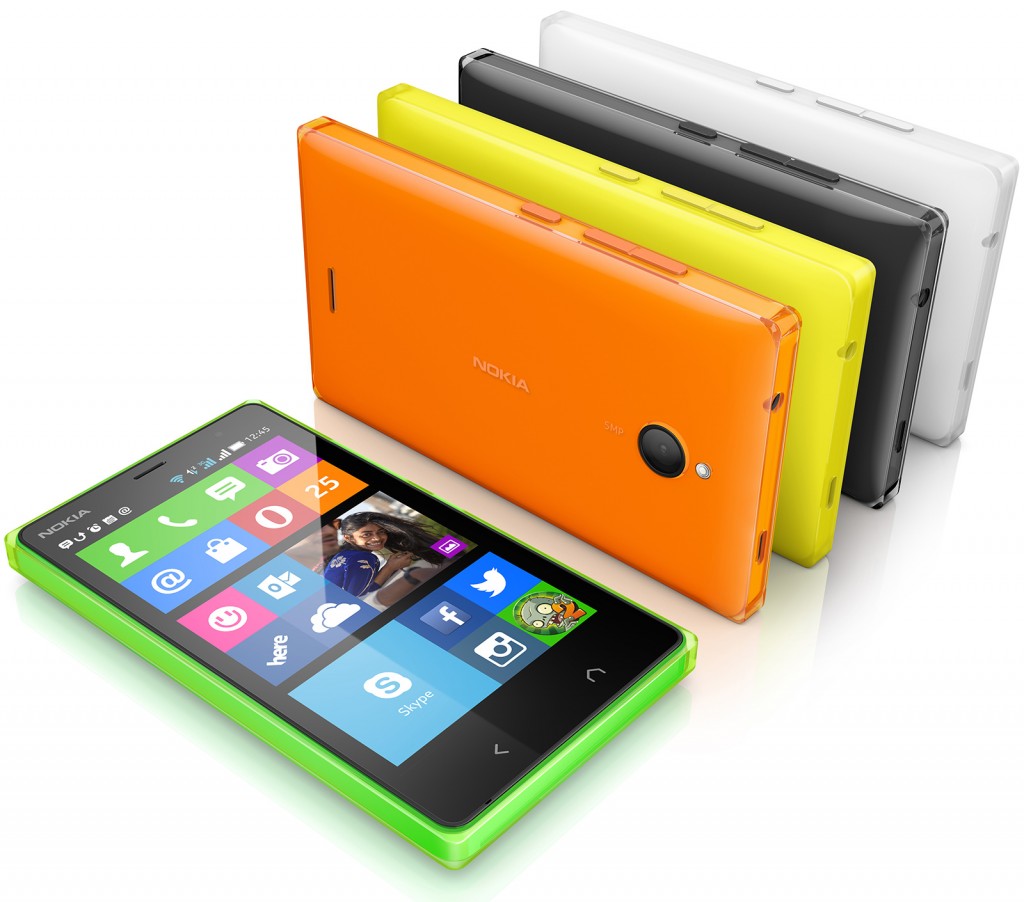 "To focus on the growing momentum behind Windows Phone, we plan to immediately begin ramping down developer engagement activities related to Nokia X, Asha and series 40 apps and shift support to maintenance mode," said Jo Harlow, vice president of mobile device sales at Microsoft. "We are committed to supporting our existing mobile phones customers, and will ensure proper operation during the planned controlled shutdown of services over the next 18 months."
It is obvious that the future is all about smartphones, not about feature phones, so, the death of the latter is imminent. However, it looks like Microsoft kills mobile phones before it offers anything that can substitute them (e.g., ultra-affordable Windows Phone-based smartphones). As a consequence, Microsoft Mobile will kill the Nokia brand and will lose market share, but will not necessarily help Windows Phone to become popular.
Discuss on our Facebook page, HERE.
KitGuru Says: It is incredible how Microsoft manages to create Osborne effect for its (and Nokia's) mobile products. Back in the days the company killed Windows Mobile platform before rolling out Windows Phone. Then Stephen Elop destroyed sales of Nokia Symbian platform by announcing its eventual phase out. These days Microsoft pre-announces the end of its feature phones…