Developed initially for desktop personal computers, Windows operating system is now used on laptops, tablets, 2-in-1s and smartphones. Microsoft Corp. claims that it will not stop evolving its OS and eventually there will be Windows for ultra-small devices. The OS will be specifically tailored for the best user experience on smaller mobile gadgets.
Microsoft was late to market with its operating systems for smartphones and tablets as a consequence of completely inefficient transition strategy from Windows Mobile to Windows Phone and Windows RT. At present, the software giant is slowly but surely is increasing its mobile market shares. Furthermore, Microsoft is working on to speed up release cadence for Windows in a bid to ensure that it provides the same or better functionality and usability as competing platforms while improving its operating system in general.
In addition to making Windows more competitive on smartphones, tablets and PCs, the company is also looking forward to expand portfolio of devices that Windows can address in general.
"A high priority of our Windows development effort is to make sure that Windows is, let me just describe it as right-sized for those devices," said Tami Reller, executive vice president of marketing at Goldman Sachs Technology & Internet Conference, when asked about Windows for shrinking form-factors.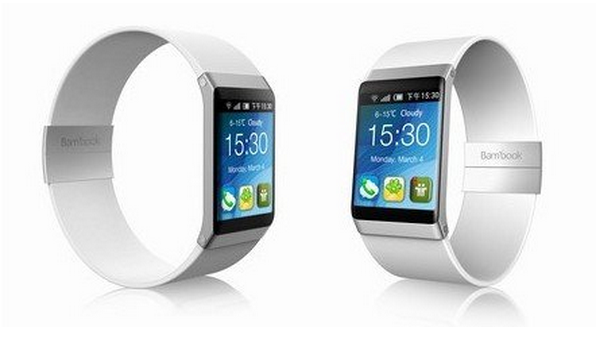 It has long been rumoured that Microsoft is developing its own smart-watch device. While theoretically it should be possible to tailor Metro interface for a small displays, all versions of today's Windows (8.1, RT and Phone) are too bulky for such small devices. At present, Microsoft does not make loud promises about addressing ultra-small gadgets, but claims that there are things incoming.
"We have now got more things coming just around the corner, and so you will see us do that," said Ms. Reller. "We will make a material movement forward on just the footprint of the OS and what that can mean for how we run on smaller devices."
KitGuru Says: Ultra-small smart devices will likely be the next big thing for the industry. That said, it is crucial for Microsoft to address this market, perhaps, ahead of Apple and Google. Still, since the software giant has new chief executive officer, it is hard to say how the company will execute its roadmap towards ultra-small gadgets. Perhaps, it will speed it up to create another selling point for its current mobile platforms. Or maybe Microsoft will put it on hold until the brand-new operating system for smartphones and tablets arrives.