Since Apple debuted its Face ID technology, it's been perceived that Android research and development teams were approximately two years behind forming their own version. While this remains a part of the problem, it turns out that Apple's iron grip on the supply chain is another factor slowing competitors down.
The security behind Apple's facial recognition tool relies on 3D sensing, of which the components come from three major suppliers, Viavi Solutions Inc, Finisar Corp and Ams AG. Reuters has reported that these companies have revealed a bottleneck in manufacturing that is currently slowing down mass adoption.
Although Samsung, Huawei, Xiaomi and other Android manufacturers have yet to officially comment on the matter, it is looking increasingly like none will have their own technology hit shelves until next year. Samsung has revealed that it is already working on its own technology, expected to land on the tentatively named Samsung Galaxy S10 in early 2019.
Apple spent $390 million in December to secure vertical-cavity surface-emitting lasers (VCSELs) from Finisar, a key component in the development of 3D camera modules. This was confirmed to be an advance on anticipated orders, which inevitably blocks out competition from the same supplies.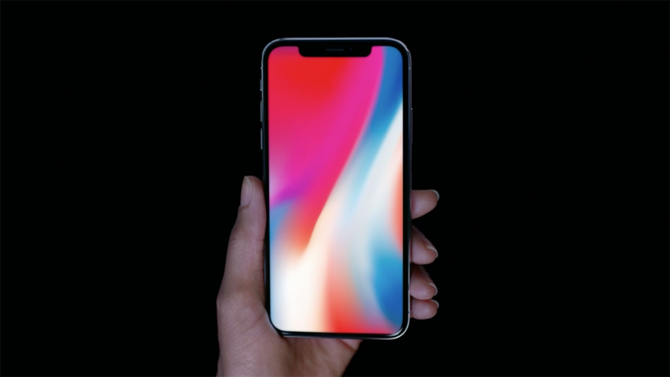 Viavi reports a similar scenario, claiming that "it is going to take them a lot of time, the Android-based customers, to secure capacity throughout the whole supply chain." While this is a tactic on Apple's part, it is going to adopt the same Face ID technology in its upcoming additions to its iPhone line-up later this year, avoiding the same troubles it had stocking the iPhone X.
"Apple is always very focused on its supply chain," says Gartner analyst Jon Erensen. "When it comes to new technologies like this and implementing them to new phones, it's one of the ways that Apple can really can be aggressive, differentiate and take advantage of the position they have in the market."
In the meantime, more VCSEL suppliers are cropping up, but none will be able to satisfy the larger demand of companies producing flagship handsets until next year.
KitGuru Says: It is a shame that those dedicated towards the Android operating system will have to wait a little longer, but at the very least this means a refined product should hit the shelves. The technology is still early days, so it will be interesting to see how it evolves as more competition enters the fray.