Apple's butterfly switches on modern MacBook keyboards have been the subject of much controversy over the past few years, continuing to pose problems even after three revisions. Although the company has addressed these issues in the past, Apple once again feels the need to apologise to affected users for the troubles they're experiencing.
Debuting in 2015, the butterfly keyboard was designed with a much narrower profile to allow for thinner MacBook devices. Unfortunately, this caused a much higher failure rate than Apple's previous iterations, most notably including sticky key issues that stemmed from intruding dust.
Future revisions introduced steps to end these problems, such as the latest third generation's rubberised cover over the switches, but these mitigations have seemingly proved ineffective for some who have had to resort to free repairs. Taking to a statement with The Wall Street Journal, Apple has once again acknowledged that these problems do exist, although its efforts aren't completely in vain.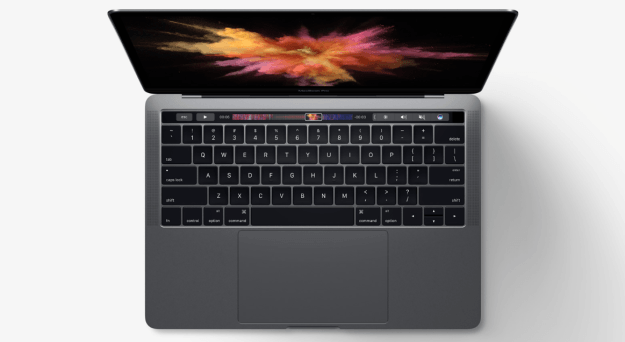 "We are aware that a small number of users are having issues with their third-generation butterfly keyboard and for that we are sorry," the company writes. "The vast majority of Mac notebook customers are having a positive experience with the new keyboard."
Earlier this year, a new patent suggested that Apple was looking into all-new glass designs to drop the butterfly keyboard in its entirety. Patents don't always make it to market however, so it's worth waiting to see what the company has up its sleeve.
KitGuru Says: There are many sceptical parties out there that don't believe Apple's apology is genuine. While we can't say one way or another, its recent improvements have been a step in the right direction. Hopefully AppleCare will continue to help the remaining users plagued by issues.