Apple's latest line of MacBook and MacBook Pro models have received a lot of negative press since their release thanks to a flaw within its butterfly keyboard design. After exuberant repair costs and a petition 35,000+ people strong, Apple has finally acknowledged the issue, offering a free solution to those affected.
The butterfly keyboard design debuted in 2015, built with a profile a lot narrower than usual to allow respective devices to be significantly thinner than their predecessors. This was hinged on a new input mechanism, which unfortunately garnered a lot more complaints and a significantly higher failure rate than previous models.
At the time, the only solution for those affected was to pay Apple's extortionate repair costs, which ranged from $700 upward as the fault was not covered by AppleCare. Luckily, it seems that the company has done a 180, quietly updating its support page on Friday to now offer a free repair for affected devices.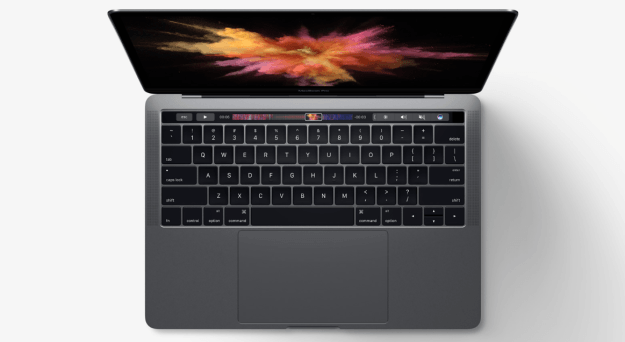 "Apple has determined that a small percentage of the keyboards in certain MacBook and MacBook Pro models may exhibit letters or characters repeat unexpectedly, letters or characters that do not appear, or key(s) feel "sticky" or do not respond in a consistent manner," reads the support page.
"Apple or an Apple Authorized Service Provider will service eligible MacBook and MacBook Pro keyboards, free of charge. The type of service will be determined after the keyboard is examined and may involve the replacement of one or more keys or the whole keyboard."
While this might seem far too late for many MacBook users, Apple is also willing to discuss potential refunds with those that have already paid for a repair. At the very least, this ensures that all affected users are covered, even if they've had to suffer for months with the issue unaddressed.
KitGuru Says: There is an increasing concern among the company's fan base and respective media outlets that Apple is only addresses problems when it's under significant pressure from the public to do so. Do you think that a discrete Friday afternoon policy change is enough for affected customers?