While China is still investigating Samsung, SK Hynix and Micron for allegedly fixing the prices of DRAM throughout 2017, the reported penalty is not looking pretty. If found guilty, the companies could face a potential $8 billion fine for intentionally hindering Chinese vendors.
China's Anti-Monopoly Bureau of Ministry of Commerce launched the investigation at the end of last year, noting the distinct fluctuation in pricing throughout 2017 not to have matched the steady growth shown from 2012 to 2016. Samsung was the first of the three to confirm that they had been visited by the Chinese officials, shortly followed by SK Hynix and Micron in May, but prices continued to rise further despite the intervention.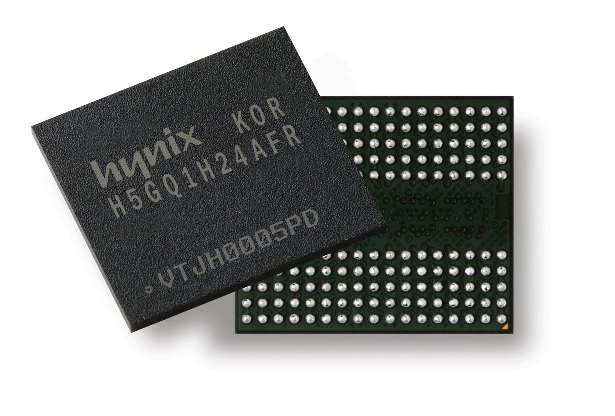 Although investigations are still ongoing, Chinese antitrust laws could see the companies fined anywhere between $800 million and $8 billion, according to DigiTimes. This is a drop in the bucket in comparison to China's imported $88.92 billion-worth of memory chips throughout 2017, much of which is allocated to Samsung, SK Hynix and Micron specifically as the three control 90 percent of the DRAM market.
This isn't the first time that Samsung, SK Hynix and Micron have been investigated for price fixing practices, as the companies were punished along with the now-defunct Elpida Memory and restructured Infineon for the same thing between 1999 and 2002. Unfortunately for the companies, this resulted in a timelier probe into company practices once inconsistencies were highlighted.
In an effort not to see history repeat itself, China is attempting to improve its IC self-sufficiency rate moving forward, seeing a lot more support to home grown startups like Yangtze Memory Technologies (YMTC).
KitGuru Says: These are still alleged claims, but given that the three companies are also fighting a class action lawsuit based in the United States, it isn't looking good. At the very least, guilty or otherwise, this will hopefully deter from malpractice moving forward.