Everyone knows that 4K monitors should cost more to make than your bog standard 1440p monitor… But do they? This week, a report doing the rounds is claiming that some manufacturers have been using 4K panels for their 1440p monitors as they have been cheaper to source.
German tech website Prad.de (translated by Techspot) first reported on this, stating that a 27-inch 4K panel often costs the same price or less than a 27-inch QHD panel. If these reports are true, this means that several companies are selling QHD monitors with 4K capabilities inside them.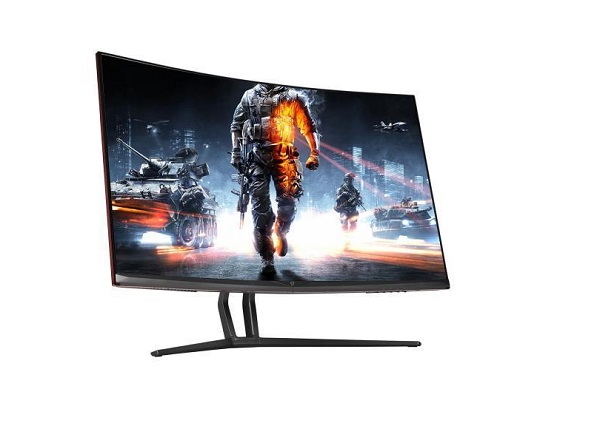 This might sound like a free upgrade to some, but no specific manufacturers were named in the report. On top of that, the manufacturers said to be doing this are locking the panels to 1440p at the firmware level, so it wouldn't be possible to 'unlock' the extra resolution.
Now, this isn't something that is going to affect high-end 1440p monitors with 144Hz refresh rates. If you do have a 60Hz QHD monitor though, then there may be some telltale signs pointing towards downscaling being in place. For starters, native QHD panels tend to have an individual pixel size of 0.23mm, whereas 4K panels will have 0.16mm pixels. If you look at a QHD monitor's panel specs and see a pixel size of 0.16mm, then that would indicate that downscaling is in play. Other signs would include subpar image quality, as a downscaled monitor will show blurrier text and a less sharp image overall compared to a monitor running at its true native resolution.
In reality, it is likely that very few monitors out there are using this technique, but it is an interesting point of investigation.
KitGuru Says: While something like this might make sense from a business point of view, it would mean that some QHD monitor buyers will be getting a sub-par experience. We wouldn't expect this to be a common occurrence, but it would be interesting to see which models are making use of 4K downscaling. Have any of you picked up a 60Hz QHD monitor recently? Did you notice anything odd about it?