Over the course of 2017, we saw increased reports of RAM and NAND flash price increases. Each time, we would see memory makers pin the price increases on high demand outstripping supply, but it didn't take long for people to stop buying that line. At the end of last year, we saw China's economic regulator launch an investigation into potential price fixing in the DRAM and NAND markets. Now, others are taking matters into their own hands, with a class action lawsuit being launched at Samsung, SK Hynix and Micron.
Samsung, SK Hynix and Micron are three of the biggest DRAM manufacturers in the world. In a lawsuit filed by the Hagens Berman law firm in California, it is being alleged that all three companies colluded to collectively limit supply and illegally inflate prices.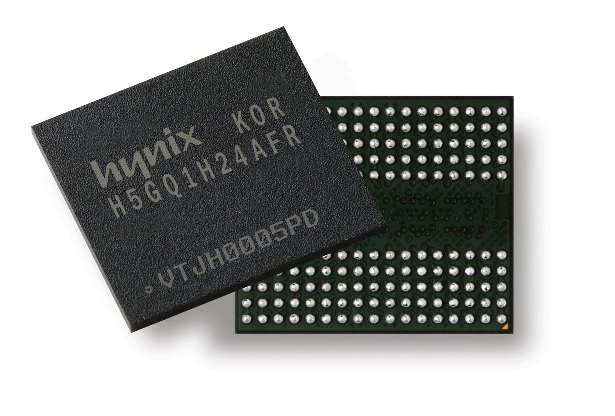 Image credit: SK Hynix
The lawsuit uses 2017's price spikes as evidence, claiming that the 47 percent increase in DRAM pricing last year was no coincidence. It was the largest spike in pricing in decades, and came just one year after prices started to drop again, after enjoying sustained growth between 2012 and 2016.
In a statement, Steve Berman, one of the lawyers on the case, said the following: "What we've uncovered in the DRAM market is a classic antitrust, price-fixing scheme in which a small number of kingpin corporations hold the lion's share of the market. Instead of playing by the rules, Samsung, Micron and Hynix chose to put consumers in a chokehold, wringing the market for more profit."
So far, we haven't received any statements from Micron, Samsung or SK Hynix regarding this lawsuit. If this class action lawsuit does go ahead, and gets to the point of winning, then any settlement agreement will only apply to those living in the US.
KitGuru Says: The idea that RAM prices are being artificially inflated has been floating around for a while, but it has taken some time for anyone to actually try and do something about it. These are all allegations for the time being though, hopefully in time, we'll start to see proof leading one way or the other.