Last year, the WannaCry ransomware outbreak devastated many systems across the world, with the UK's National Health Service (NHS) being caught among them. Since then, the NHS has been under fire for its lack of cybersecurity, prompting the decision to upgrade all systems to Windows 10.
Due to the expense of upgrading OS en masse, it's common for institutions to remain on older, outdated operating systems. It was exactly this choice that put the NHS at risk of the WannaCry attack, seeing over 6,900 appointments cancelled in the process.
In the wake of this, the NHS has announced that it will adopt the more secure Windows 10 platform, with officials stating SmartScreen and the latest version of Windows Defender as the main reasons for the move. The move is just one part of the larger effort for NHS Digital to respond to online attacks.
"The new Windows Operating System has a range of advancements in security and identity protection that will help us to support Trusts to keep their data safe from attacks and which will cover both desktop and mobile devices," explains NHS Digital's Deputy Chief Executive, Rob Shaw.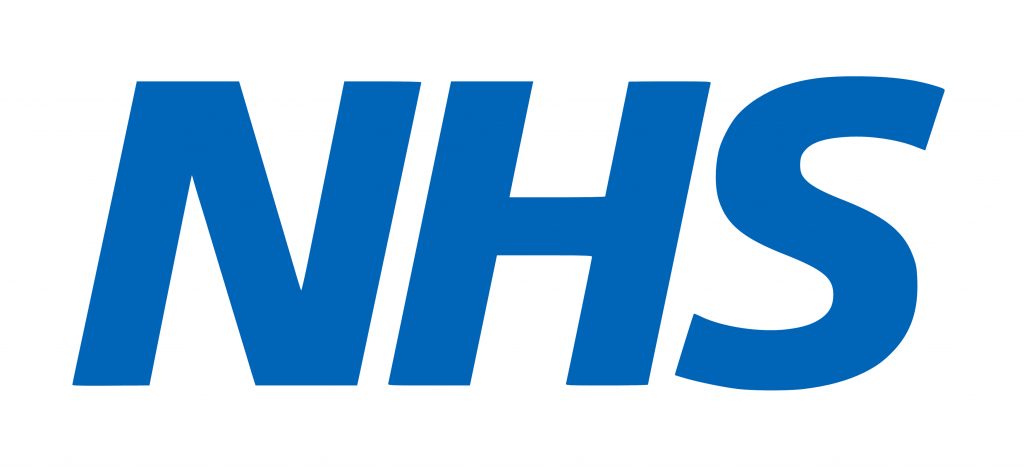 "The additional funding will mean we can add an extra layer of protection, whilst boosting our existing services, with real-time monitoring of NHS networks and the ability to see potential threats right down to individual NHS organisations."
This plan is backed by the UK government, which has already been said to have spent £60 million on institutions affected by the WannaCry attack. Over the next three years, the UK gov will be spending a further £150m on its cybersecurity efforts, as fears of attacks from other countries mounts up.
"The importance of helping to protect the NHS from the growing threat of cyber-attacks cannot be overstated," describes chief executive of Microsoft UK, Cindy Rose. "The introduction of a centralised Windows 10 agreement will ensure a consistent approach to security that also enables the NHS to rapidly modernise its IT infrastructure."
It hasn't been revealed just how much the overhaul will cost to put Windows 10 on all NHS systems across the UK, which is a part of the "multi-million-pound" deal.
Discuss on our Facebook page, or over on Twitter.
KitGuru Says: As cost effective as it may be to stick with older operating systems, it certainly isn't the wise choice given the amount of discovered vulnerabilities that can be exploited. It's good to see the NHS and the UK government jumping on board, hopefully meaning other organisations will start following suit.