Despite having to cut significant amounts of its workforce amid tensions with the US government, Chinese smartphone manufacturer Huawei isn't giving up. Reports are stating that the company has been developing its own alternatives to Windows 10 and Android operating systems since 2012, when the first investigation was launched against the company.
Although things seem to have come to a head this year, suspicion that Huawei and fellow Chinese company ZTE were a threat to national security arose back in 2012, where the US government first opened its investigations. It's at this point that sources in contact with The South China Morning Post say Huawei began "developing and perfecting its own competition to current smartphone and PC operating systems.
This process, similar to the development of its Kirin processors should Qualcomm prevent Huawei from purchasing its chips, is in the works to prepare the company should it be barred from using Windows and Android as its platforms of choice.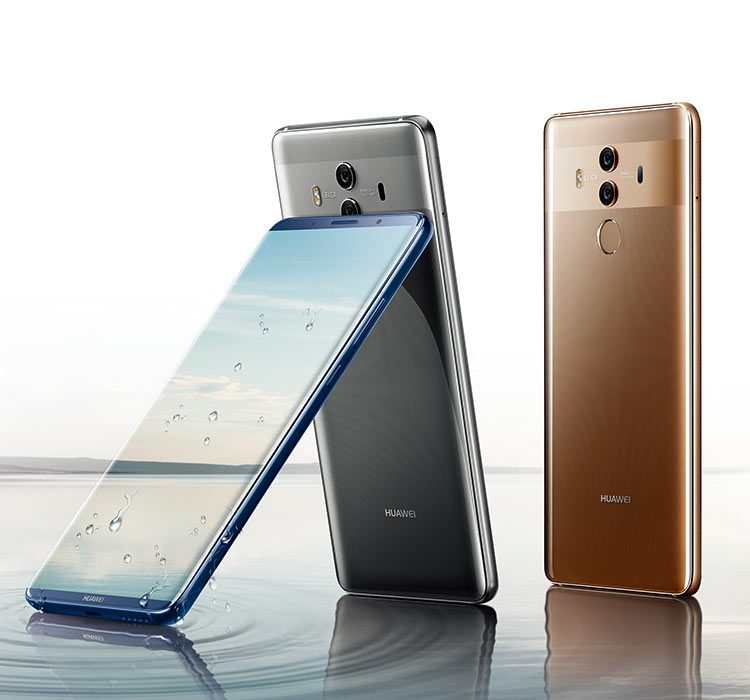 "We are developing our own OS out of strategic consideration, because won't we be doomed if they suddenly cut off our food, don't allow us to use Android or Windows 8," explains Huawei founder Ren Zhengfei back in 2012, according to a Caijin report. "Similarly, I don't oppose buying high-end chips from the US when we are also developing our own high-end chips.
"I think we should use their high-end chips as much as possible to understand it well. When they no longer sell their chips to Huawei, we'll be able to use our own chips in large quantities, even if they're a bit inferior, they can still be used."
The operating systems have been described as "not as good as Android" and presumably other competition on the market, with very few third-party applications available despite its 6-year progress. With Huawei focusing "on products powered by Android OS and adopt an open attitude towards mobile OS," the report states that it "has no plans to release its own OS in the foreseeable future."
In the meantime, Huawei has to continue to deal with its ban in the US and subsequent fall of sales as a result.
KitGuru Says: Establishing another operating system in the current market is no small feat, and while Huawei thinks it is more than capable, it will have a task on its hands convincing third-party developers to jump on board amidst open allegations.