With every advancement in technology, the law has always lagged behind. This is most recently evident in the controversy of loot boxes and how to regulate them, but things might be beginning to change. Apple has updated its iOS developer guidelines, now requiring games with loot boxes to disclose their item drop rates before going on sale.
"Apps offering "loot boxes" or other mechanisms that provide randomized virtual items for purchase must disclose the odds of receiving each type of item to customers prior to purchase," reads the new guideline.
This follows in the footsteps of the Chinese government controlled rating boards, which have ruled the same thing across all platforms within the country. This means that most triple-A video games big enough to see a release in China, provided it can get past the country's strict regulations, already has its drop rates disclosed for those that know how to find them.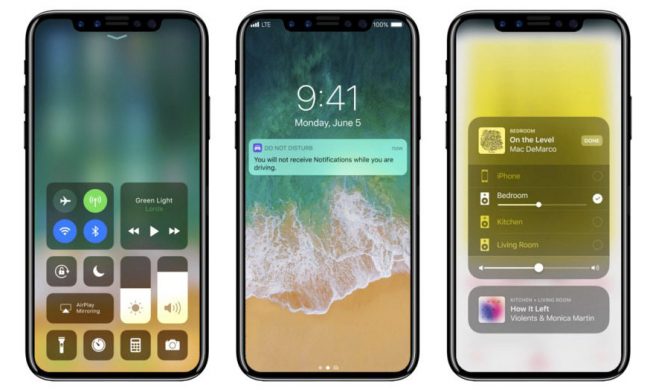 Of course, this new decision only affects iPhone and iPad users, but it's possible other vendors may follow suit in the near future.
For Android, this would likely have to come from each individual manufacturer, as most tend to adapt the operating system to its own liking, such as OnePlus' Oxygen OS. Aside from the fragmented nature of Android OS, it would also be difficult to impose such rules on an 'open platform', which is a major selling point.
KitGuru Says: Loot boxes have been quite a divisive hot topic this past year, with many fighting to define the practice under current gambling laws, and others attempting to simply rid the pay-to-win aspect. Revealing the statistics behind the scenes does help to quell underhanded practices, however, keeping the controversial system in check.