Throughout November, Apple has been seen reducing production of its latest three iPhone models amidst lower-than-expected demand. According to a supply-chain tasked with handling the firm's manufacturing, Apple has issued another round of cuts to its flagship models.
The first round of cuts surfaced at the start of the month, claiming that Apple was set to reduce production of its then-unreleased iPhone XR by up to 25 percent. Initially, the report was questioned until more sources came forward later in the month, explaining that the iPhone XS and XS Max were to join their mid-range brother.
"Apple has reportedly enforced a second wave of order reduction in the wake of weaker-than-expected sales for its new iPhones, many other Taiwan supply chain partners are beginning to feel the pinch in November," sources told DigiTimes, prompting suppliers to readjust monthly revenue estimations.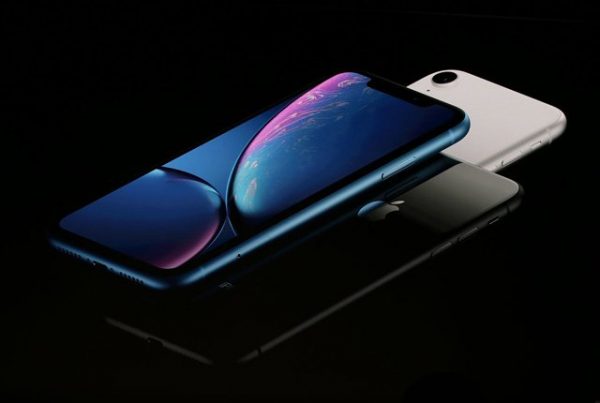 "iPhone camera lens supplier Largan Precision, for instance, has estimated its November revenues will fall from October. Career Technology, a supplier of flexible PCBs for iPhones, have recently laid off 110 dispatched workers to cope with order cuts by Apple," continues the report. "An iPhone assembler has also advanced its workforce trimming project, seeking to reduce personnel cost and other expenses to counter the greater-than-expected reduction of orders."
TSMC is the only chipmaker safe from the reported cuts, thanks to increased demand for its 7nm solutions across the board. Huawei is still amassing TSMC's chips for the Kirin 980 in its successful Mate 20 Pro, with Qualcomm's Snapdragon 8150 and AMD's Radeon Instinct M160 and M150 server chips said to make use of the process throughout the remainder of 2018 and 2019.
In the meantime, Apple will reportedly focus on firing up production lines for last generation's iPhone X. With an increasing amount of customers supposedly opting for the iPhone 8, it remains to be seen whether the move helps reinvigorate sales.
KitGuru Says: Given that Apple has constantly topped the charts, it's difficult for the company to retain the same momentum with annual releases. Hopefully 2019's line-up provides more of a comprehensive upgrade than this year's iterative release.