Microsoft continues to struggle with its now awkwardly named Windows 10 October Update, after its resumed rollout has once again hit a roadblock. Beyond critical bugs deleting files and loss of Intel's integrated sound, the latest developments to Update 1809 have seemingly broken Windows Media Player.
"After installing this update, users may not be able to use the Seek Bar in Windows Media Player when playing specific files," Microsoft writes in its support document. "Microsoft is working on a resolution and will provide an update in an upcoming release."
The firm hasn't divulged how many systems it estimates to be affected by the issue, but fortunately it sits as a minor issue in comparison to all that's plagued the update so far. In an attempt to justify its on-going difficulties with the Update 1809, and perhaps dazzle with staggering numbers, Microsoft points to its web-like ecosystem.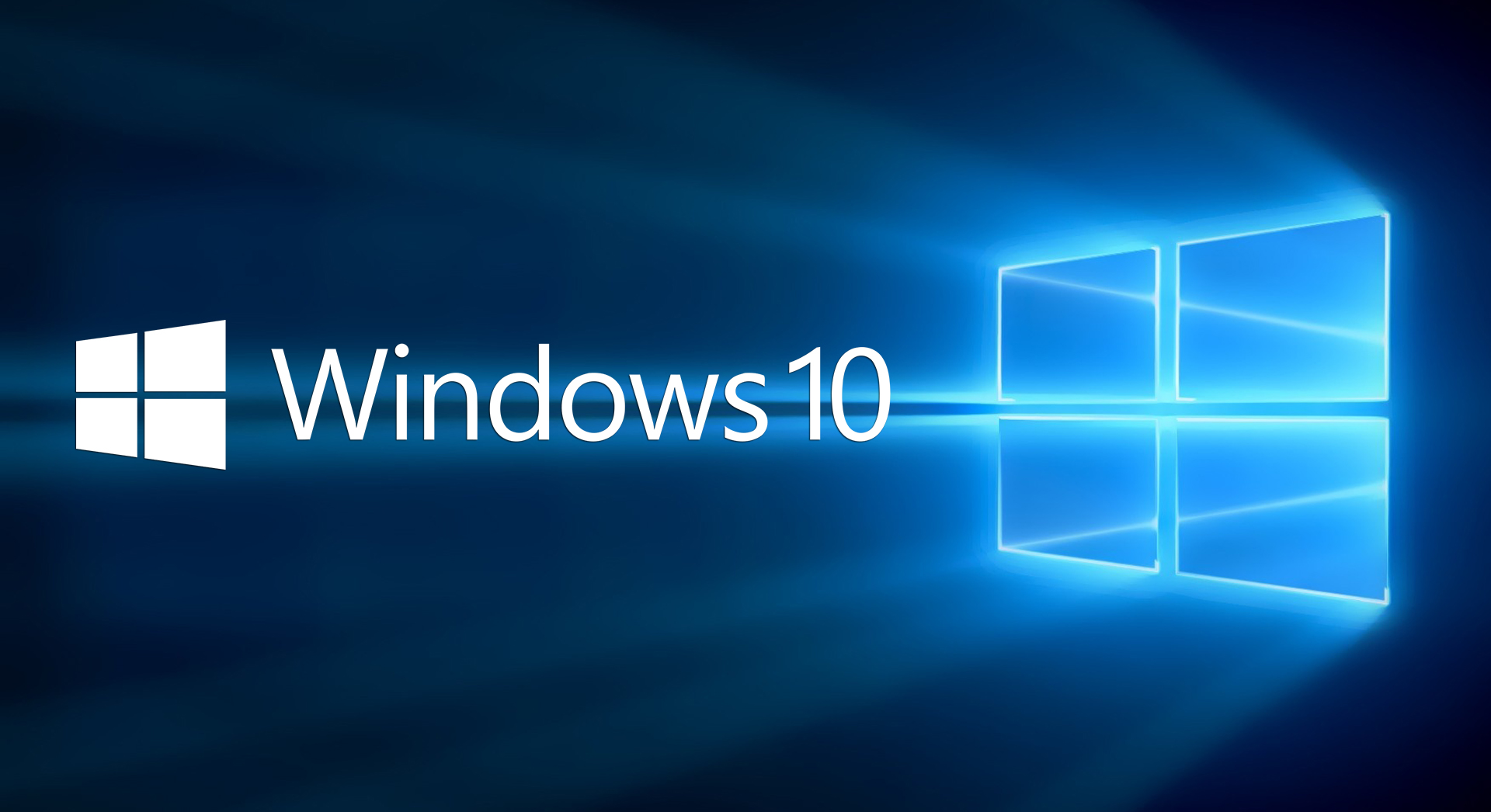 "With Windows 10 alone we work to deliver quality to over 700 million monthly active Windows 10 devices, over 35 million application titles with greater than 175 million application versions, and 16 million unique hardware/driver combinations", explains the firm.
"In addition, the ecosystem delivers new drivers, firmware, application updates and/or non-security updates daily. Simply put, we have a very large and dynamic ecosystem that requires constant attention and care during every single update. That all this scale and complexity can "just work" is key to Microsoft's mission to empower every person and every organization on the planet to achieve more."
I do, personally, think Microsoft has earned a little leeway with its sheer scale, and this new issue acts more of a thorn in the side than outright breaking systems like previous version of the update have. Still, it would be preferable that the firm keeps a close eye on its Insiders, as they often point towards these kinds of issues months in advance, and hold off the rollout for those unwilling to put their files on the line.
KitGuru Says: I tend to default to VLC Media Player rather than Microsoft's built-in solution anyway, a platform I would highly recommend due to its compatibility with different file types. Have you experienced any issues with Windows 1809?