Apple recently made the decision to stop disclosing iPhone sales numbers as part of its quarterly earnings reports. Taken on its own, this could be a sign that iPhone sales are slowing down as prices begin to rise. Now this week, new reports are claiming that Apple has also cut down its production orders for all three new iPhone models, including the XS, XS Max and newly launched XR.
According to sources speaking with The Wall Street Journal (via Reuters), Apple has seen lower than expected demand for its three new iPhones. Beyond that, the addition of three new models has made it harder to guess how many components will be needed. As a result, Apple has reportedly lowered its production orders with suppliers. We saw a similar move take place last year, when iPhone 8 production was cut as many customers opted for the iPhone 7 or iPhone X instead.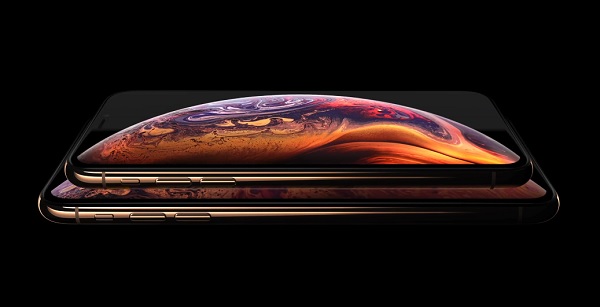 This all follows on from Apple's most recent quarterly earnings report, in which the company lowered its sales forecast for the holiday season. Apple also announced that it would no longer discuss exact iPhone sales figures going forward.
With all of that said, Apple stock still remains high, so investors are still on board. Although, Apple has fallen down from its previous $1 trillion market value.
KitGuru Says: I've been using an iPhone XS for a few weeks now and I really like it. However, I can see why some people are turning away, especially given that pricing has skyrocketed over the last couple of years.