We are coming towards the end of this current generation of consoles but Microsoft apparently has one more hardware revision to get out of the door first. In order to create a cheaper model, Microsoft is reportedly planning to launch a disc-less Xbox One console.
This would be a revision of the original Xbox One,  rather than the more powerful Xbox One X hardware. According to sources speaking with Thurrot, Microsoft will be releasing this 'digital only' Xbox One in 2019, with pricing expected to be below the $200 mark. Apparently, there may also be a new Xbox One S revision, which will be a bit more expensive but still contain a disc drive.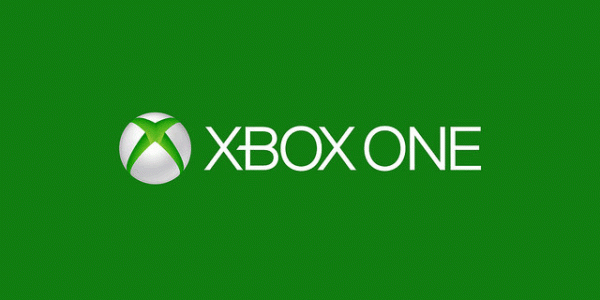 Microsoft tried this 'digital first' strategy back when it first announced the Xbox One in 2013. It didn't work at the time but nowadays, a lot of console gamers have made the shift over to digital, with physical sales starting to shrink. Still, if you own an original Xbox One with a lot of physical games, then Microsoft is apparently planning a program to make the transition easier for you.
According to the report, Microsoft is considering a 'disc-to-digital' trade-in system, which will allow people to send in their physical games and receive digital versions instead. Ultimately, this wouldn't be a bad move as the Xbox team has committed to maintaining backwards and forwards compatibility in the future, so your current Xbox One digital library should carry over once next-gen launches.
KitGuru Says: These new console revisions are not to be confused with 'Scarlett', which is the reported codename for Microsoft's next-generation Xbox. I expect that the next-gen Xbox will still use a disc drive, but offering a cheaper, digital-only alternative doesn't seem like a bad idea.