Last month, rumours surfaced surrounding a new animated series for The Legend of Zelda. At the time, Netflix's Castlevania producer, Adi Shankar, was confirmed to be in talks to produce a new animated TV series based on an iconic Japanese video game series. Movie sites began digging and heard that apparently, The Legend of Zelda would be adapted. It turns out those sources were wrong as Shankar's next project will actually be an adaptation of Devil May Cry.
In hindsight, this isn't too surprising. Devil May Cry has had a long break and Capcom is preparing to bring it straight back to the forefront next year with the launch of Devil May Cry V. Shankar spoke with IGN about his decision to adapt Devil May Cry into a new series, stating that he "acquired these rights" himself "so the jabronis in Hollywood don't f*** this one up".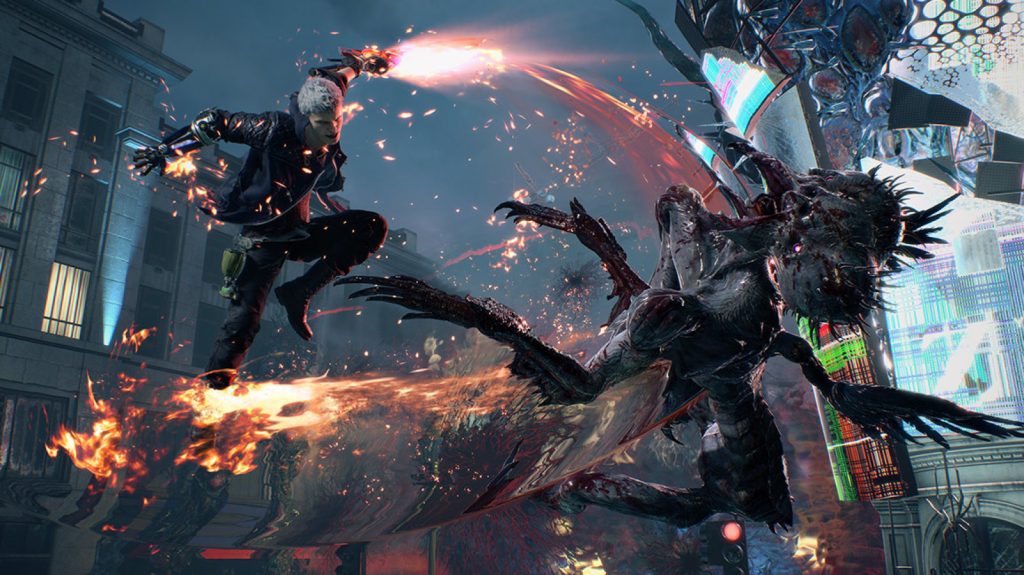 Shankar says that his new Devil May Cry series is getting off the ground in large part thanks to the success of Castlevania, which "over-performed" and has been greenlit for a third season.
Devil May Cry V will be launching on the 8th of March 2019. The new animated series will launch quite some time after that, either towards the end of 2019, or in 2020.
KitGuru Says: It's exciting to see Devil May Cry back at the forefront once again. Are any of you looking forward to the next game? Will you be checking out the new animated series when it lands?