Despite being direct competitors in the smartphone market, Apple is Samsung's biggest client for OLED panels. Now that iPhone X sales have reportedly slumped and Apple is rumoured to have cut its production, Samsung has been left looking for more buyers to take the surplus of panels it's already churned out.
Apple had an interesting run up to the release of its organic light-emitting diode (OLED) smartphone, with many reports indicating a delay due to a low supply of expansive OLED panels. Ensuring this wouldn't be a problem moving forward, Apple's core partner Samsung has made sure to ramp up its production to meet the expected demand head on, leaving the company with excess production capacity, according to Nikkei Asian Review.
Samsung had hoped that OLED would catch on sooner, with more manufacturers adopting the technology, however the expense of the panels met with the known problems have turned many away in favour of producing a more affordable device.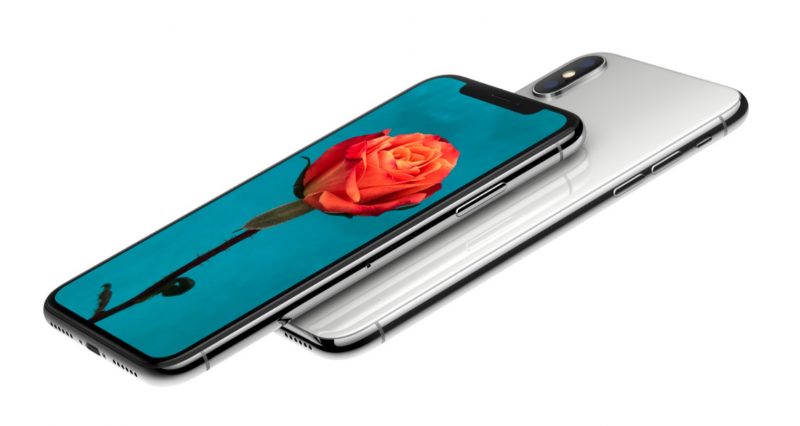 Currently, Samsung's OLED panels set back manufacturers more than $100 per unit, including its touch sensors. This is approximately twice the price of liquid crystal displays (LCD), the more common screen technology. In turn, the expense of OLED helped drive the iPhone X to its price of $999.
"Samsung is increasingly selling OLED panels to outside clients," Samsung said at an electronics trading company in Tokyo. This is to maintain its position as the dominant player in the OLED market, countering the effort made by Chinese OLED competitors.
"Using OLED panels makes it difficult to compete with rivals on price," said Hiroshi Hayase, senior director at IHS Markit. The British research company determined that the amount of OLED smartphone panels that Samsung sources to its own handsets has continually fallen as a result.
KitGuru Says: For now, it seems that OLED is predominantly a high-end luxury that won't be adopted by mid-range smartphone makers any time soon. With reports saying that Apple's iPhone X sales are grim, I wouldn't be surprised to see the technology slow down even further.