Apple just recently announced the M1 Ultra flagship SoC, but the next generation of chips is just around the corner. According to new reports, the M2 SoC will debut later this year, powering a new Mac Mini, MacBook Pro and MacBook Air. 
As reported by 9to5Mac, Apple will redesign the Mac Mini and launch versions equipped with the M2 or the M2 Pro. Based on the A15, the M2 is rumoured to feature 8x CPU cores (4x performance cores and 4x efficiency cores) and 10x GPU cores. Internally, the standard M2 chip is called "Staten", and the new performance and efficiency cores are codenamed "Avalanche" and "Blizzard", respectively.
According to the same report, there will also be an M2 Pro version of the Mac Mini. As expected, the M2 Pro will be superior to the original M2, featuring 12x CPU cores (8x performance cores and 4x efficiency cores) and an undisclosed number of GPU cores.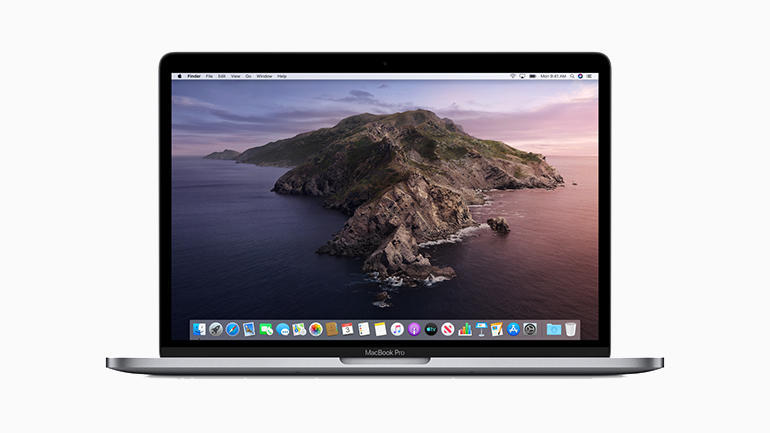 Besides the Mac Mini models, it is also expected that Apple will launch new MacBook Air and 13-inch MacBook Pro laptops with the M2 chip. However, contradictory rumours are claiming the updated MacBook Air will launch with an improved M1 chip. In any case, most claim the laptop will receive a massive redesign. As for the 13-inch MacBook Pro, the design will likely remain the same, but with an M2 chip inside.
The new Mac Mini, 13-inch MacBook Pro and MacBook Air models are expected to come out later this year.
Discuss on our Facebook page, HERE.
KitGuru says: Thinking about buying a Mac Mini or a new MacBook laptop? Considering the M2 chips are likely coming in just a few months, it may be worth waiting a little more to see how things go.