Apple might not have the best reputation when it comes to the facilities that build its tech-gadgets, but that doesn't mean it won't look after those working in Western offices. Female employees at Apple will soon be able to have their eggs frozen on the company dime, in an effort to give them more options in balancing their career with having children.
While most would consider the ability to grow and nurture a baby inside of you as a blessing rather than a curse, it does leave women in a difficult position when it comes to the work place. When do they take the time out from work to have children? Whenever it happens, it's going to impact their career, even if it's just that they end up having too relearn some of their skillset when they return after a few months. With Apple (and others, Facebook is offering it too) giving them the chance to freeze their eggs, as well as offering fertility treatments to those that need it, it's giving those same employees a lot more options for when they want to start a family.
The companies offering this as part of their employee perk schemes are not swallowing a small sum either. As NBC points out, egg freezing can cost over $10,000 (£6,300) per round and often requires at least two. It also costs anoother $500 a year just for storage.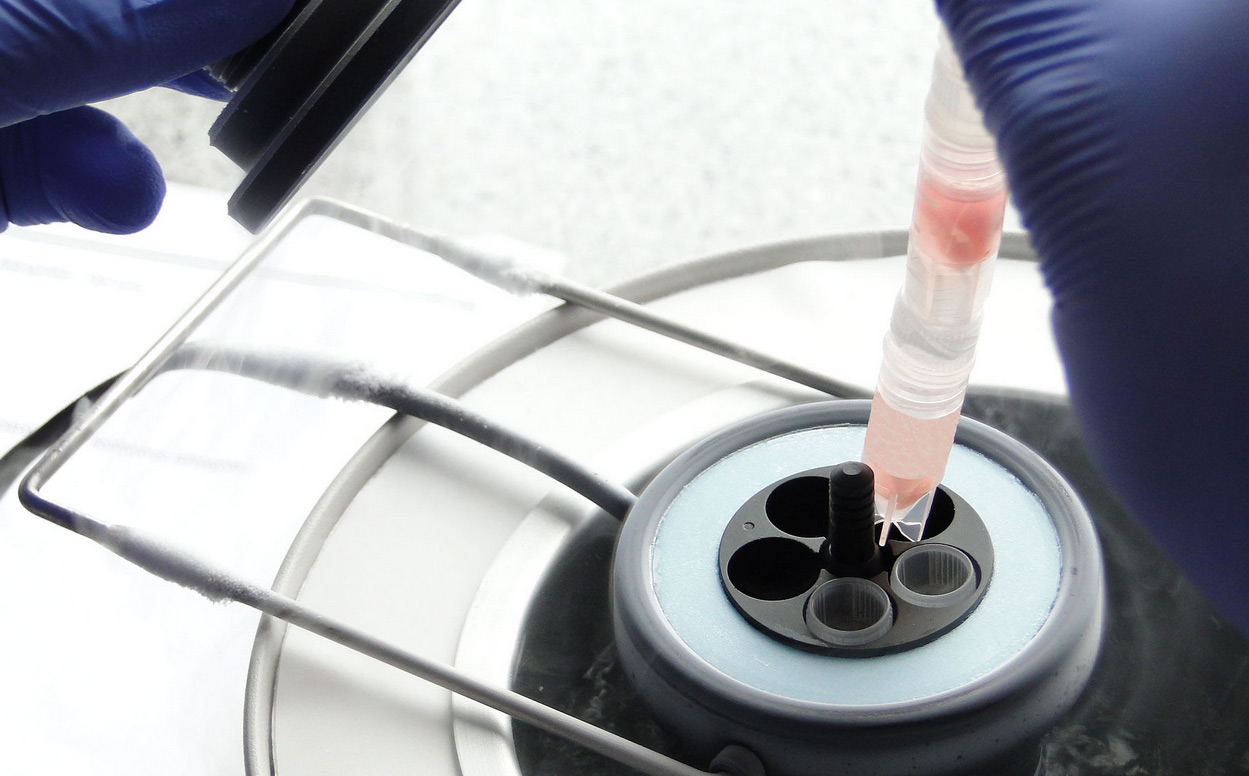 This is actually cryopreservation of ovarian tissue… but you get the idea.
However this isn't a selfless offering by the likes of Apple or Facebook, as it gives them the chance too hang on to the top female employees through their more fertile years and also means it doesn't have to worry quite so much about hiring on a female employee, only to have them decide to become pregnant shortly afterwards.
While many doctors still would caution using freezing as a safety net, as it's far from perfect, many women are said to have found the process empowering, since it gives them the chance to set their own time scale on when to have a baby, rather than feeling pressured by their biological clock.
Discuss on our Facebook page, HERE.
KitGuru Says: What do our female readers feel about this? If your employer had a system in place that helped pay for egg freezing or fertility treatments, would you feel inclined to take it up on the offer?
Image Source: Wikimedia