Bringing 4K Netflix streaming to PC has been quite the ordeal, with Windows systems only just getting wide support in the last couple of years thanks to new CPUs and GPUs. On the Mac side of things, gaining access to Netflix's highest streaming quality is even more of a chore, requiring a system with at least Apple's new T2 dedicated security chip. 
With this requirement in place, the only current Macs capable of streaming Netflix in Ultra-HD are:
iMac introduced in 2020
iMac Pro
Mac Pro introduced in 2019 (with 4K capable display)
Mac Mini introduced in 2018 (with 4K capable display)
MacBook Air introduced in 2018 or later (with 4K capable display)
MacBook Pro introduced in 2018 or later (with 4K capable display)
Older iMacs, MacBooks, MacBook Pros and Mac Minis are not supported as they use an older T1 security chip.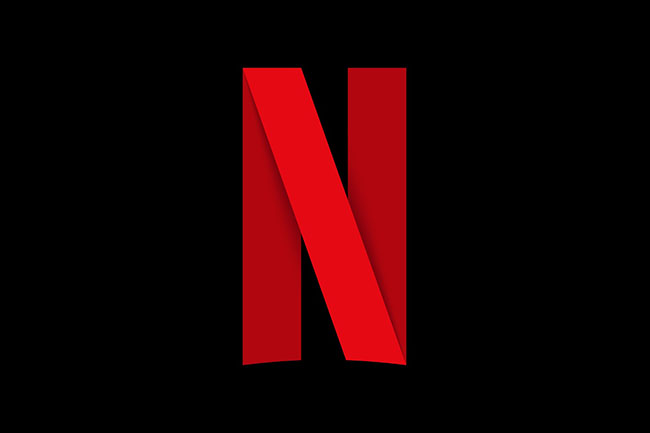 This means Mac users will need to upgrade to newer machines as and when they release to benefit from Netflix's full quality offering. Meanwhile on the Windows side, the system requirements call for Windows 10, a 4K capable display and a HDCP 2.2 connection.
The reasoning for this is simply copyright protection, with content providers and networks requiring copyright protection DRM. Microsoft was able to do this through software (PlayReady), while Apple's method is offering DRM within the T2 security chip.
Discuss on our Facebook page, HERE.
KitGuru Says: The 4K and 5K iMacs are the ones most likely to benefit from this level of streaming quality, so it is really odd to see these limitations. Still, this is an issue that will go away with time, as Apple refreshes its Mac line-up with more models featuring the T2 chip.