While we haven't heard about any issues with Apple's newly launched 16-inch MacBook Pro yet, it turns out that users are having problems with the older 13-inch 2019 model. A number of users have begun reporting issues with the MacBook 'randomly turning off' despite still having battery power left, an issue that Apple has now acknowledged. 
The issue became more commonly known over the last few months, with many 13-inch MacBook Pro owners chiming in on the MacRumors forum, in addition to Apple's own forum. It has taken a good while but Apple has officially acknowledged the issue with an update to its support website, which includes a potential fix.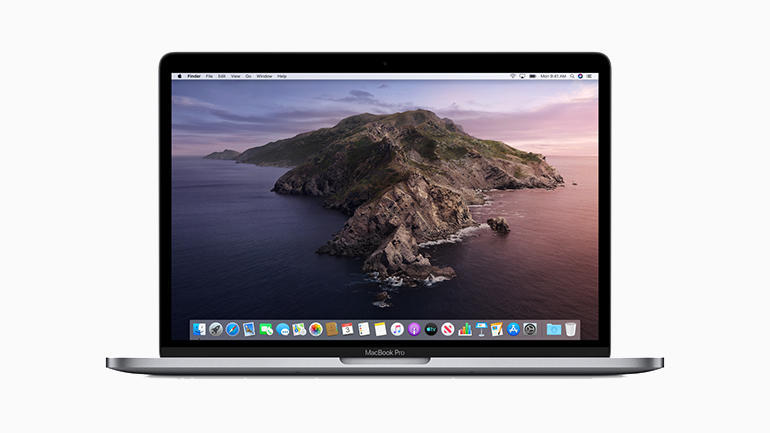 According to Apple, those experiencing random shutdowns while using the 13-inch 2019 MacBook Pro should get the laptop's battery somewhere below 90% charged, then connect the power adaptor, quit all applications and close the laptop lid to put the system into sleep mode. Apple then recommends leaving the laptop charging in this state for at least eight hours, then after all of that, ensure your MacBook Pro has the latest macOS update installed.
If the issue persists, then you will need to contact Apple Support directly but for now, this could end up being the workaround people are in need of.
Discuss on our Facebook page HERE.
KitGuru Says: Have any of you experienced this issue at all and have you tried Apple's troubleshooting tips?